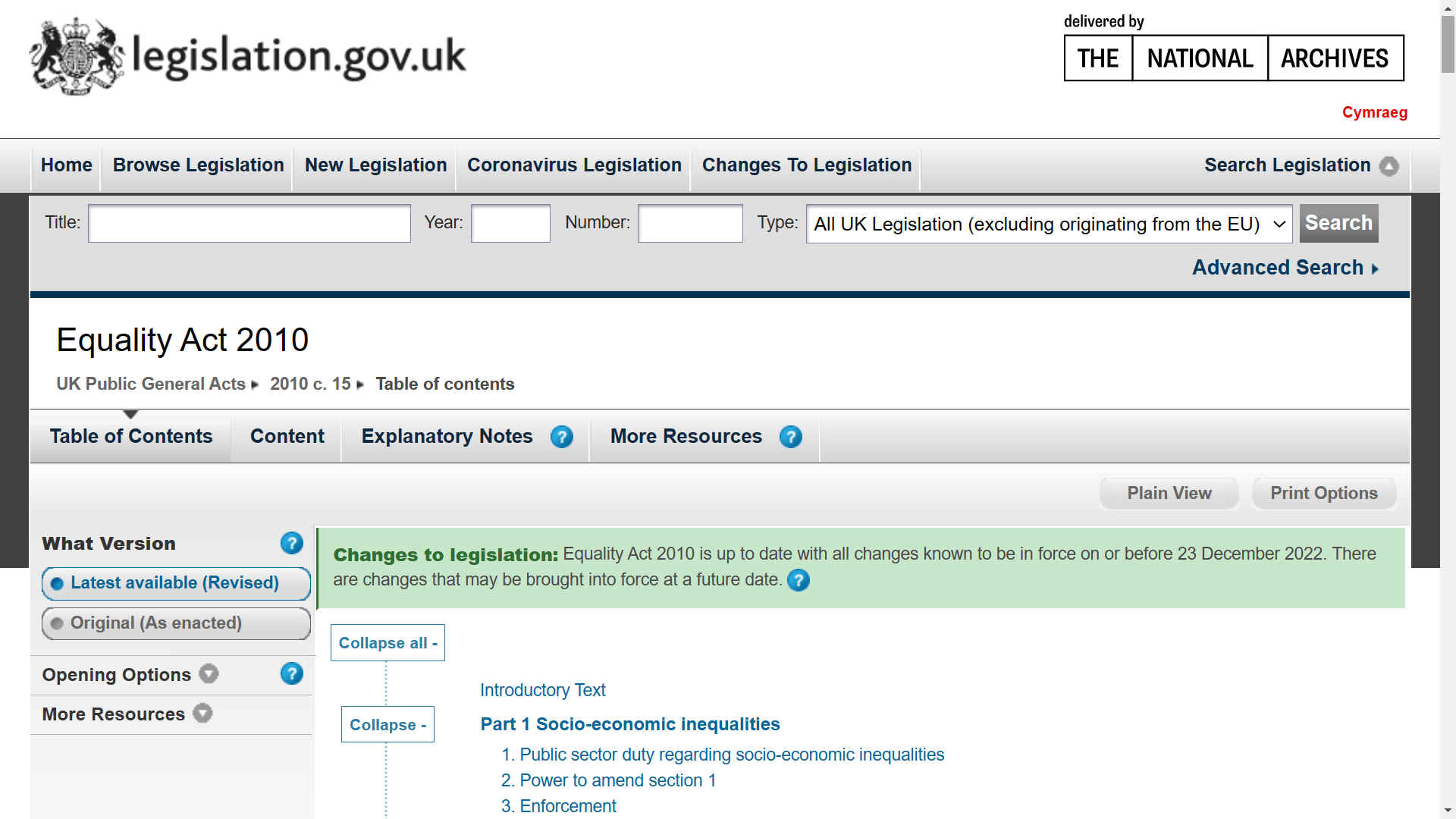 A new Equality Act came into force on 1 October 2010.

It brings together over 116 separate pieces of legislation into one single Act.

The Act provides a legal framework to protect the rights of individuals and advance equality of opportunity for all.

It provides Britain with a discrimination law which protects individuals from unfair treatment and promotes a fair and more equal society.

The nine main pieces of legislation that have merged are:

- the Equal Pay Act 1970
- the Sex Discrimination Act 1975
- the Race Relations Act 1976
- the Disability Discrimination Act 1995
- the Employment Equality (Religion or Belief) Regulations 2003
- the Employment Equality (Sexual Orientation) Regulations 2003
- the Employment Equality (Age) Regulations 2006
- the Equality Act 2006, Part 2
- the Equality Act (Sexual Orientation) Regulations 2007


COMPLAINTS: BEFORE OCTOBER 2010

If you were subjected to unlawful treatment (e.g. discrimination, harassment or victimisation) before 1 October 2010, the Equality Act won't apply. Instead, you'll be covered by the legislation that was in force at the time.

For example, if you experienced race discrimination on 30 September 2010 and want to make a complaint or bring legal proceedings, the Race Relations Act 1976 will apply, not the Equality Act.

This is also true of any legal proceedings. They will go ahead according to the legislation under which they were brought, even if they may have continued after 1 October 2010.


COMPLAINTS: AFTER OCTOBER 2010

If you were subject to unlawful treatment on or after 1 October 2010, the Equality Act applies.

For example, if you experienced sex discrimination on 30 September 2010, which continued until 2 October 2010, the Equality Act will apply, not the Sex Discrimination Act.


EQUALITY ACT PROVISIONS: COMMENCEMENT DATES

To allow people and organisations enough time to prepare for the new laws, the provisions of the Act were brought in at different times (known as commencement dates).

OCTOBER 2010

Equality Act provisions which came into force on 1 October 2010:

- the basic framework of protection against direct and indirect discrimination, harassment and victimisation in services and public functions, premi, work, education, associations and transport
- changing the definition of gender reassignment, by removing the requirement for medical supervision
- providing protection for people discriminated against because they are perceived to have, or are associated with someone who has, a protected characteristic
- clearer protection for breastfeeding mothers
- applying a uniform definition of indirect discrimination to all protected characteristics
- harmonising provisions allowing voluntary positive action


PROVISIONS RELATING TO DISABILITY

- extending protection against indirect discrimination to disability

- introducing the concept of "discrimination arising from disability" to replace protection under previous legislation lost as a result of a legal judgment

- applying the detriment model to victimisation protection (aligning with the approach in employment law)

- harmonising the thresholds for the duty to make reasonable adjustments for disabled people

- extending protection against harassment of employees by third parties to all protected characteristics

- making it more difficult for disabled people to be unfairly screened out when applying for jobs, by restricting the circumstances in which employers can ask job applicants questions about disability or health


PROVISIONS RELATING TO WORK

- allowing claims for direct gender pay discrimination where there is no actual comparator
- making pay secrecy clauses unenforceable
- extending protection in private clubs to sex, religion or belief, pregnancy and maternity, and gender reassignment
- introducing new powers for employment tribunals to make recommendations which benefit the wider workforce

APRIL 2011

Equality Act provisions which came into force in April 2011:

- positive action - recruitment and promotion
- public sector Equality Duty (see section below)

Ministers are considering how to implement the remaining provisions in the best way for business and for others with rights and responsibilities under the act. Their decisions will be announced in due course.

Equality Act Provisions that the government has decided not to take forward:

- public sector duty regarding socio-economic inequalities
- combined discrimination - dual characteristics


AGE DISCRIMINATION

The Equality Act 2010 includes provisions that ban age discrimination against adults in the provision of services and public functions. The ban came into force on 1 October 2012 and it is now unlawful to discriminate on the basis of age unless:

- the practice is covered by an exception from the ban
- good reason can be shown for the differential treatment ('objective justification')

The ban on age discrimination is designed to ensure that the new law prohibits only harmful treatment that results in genuinely unfair discrimination because of age. It does not outlaw the many instances of different treatment that are justifiable or beneficial.

You can read the original consultation on the archived Government Equalities Office website.

There is an overview of how the ban works and tailored guides for small businesses, private clubs and the holiday sector in the Equality Act guidance.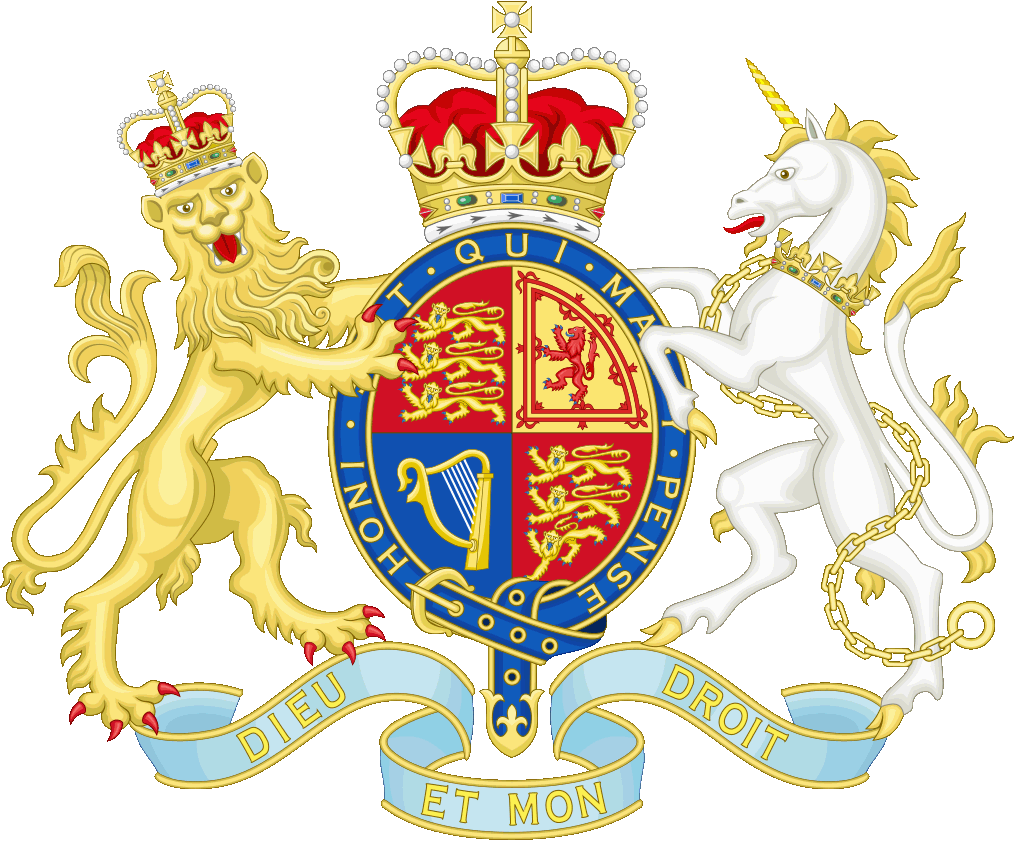 CONTACTS

..


LINKS & REFERENCE
https://www.legislation.gov.uk/ukpga/2010/15/contents
Please use our A-Z INDEX to navigate this site or return HOME