C L E O P A T R A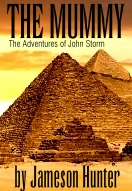 T H E M U M M Y
SEQUEL: Before now Cleopatra's tomb has lain undisturbed, since her palace near Alexandria sunk into the Mediterranean Sea. Thonis-Heracleion was Egypt's greatest port for much of the first millennium B.C.E. before Alexander the Great established the metropolis Alexandria in 331 B.C.E. It is unclear how and exactly why the city sank into the sea (some time in the first millennium C.E.), but the discoveries at Egypt's primary customs port have been significant.
Thonis-Heracleion, rested at the bottom of the sea lost for 1300 years. The Egyptian city was the main port of entry to the Mediterranean Sea between the 8th century BCE and the 4th century BCE. Sometime in the 8th century CE, the city sank into the sea and eventually became a distant memory.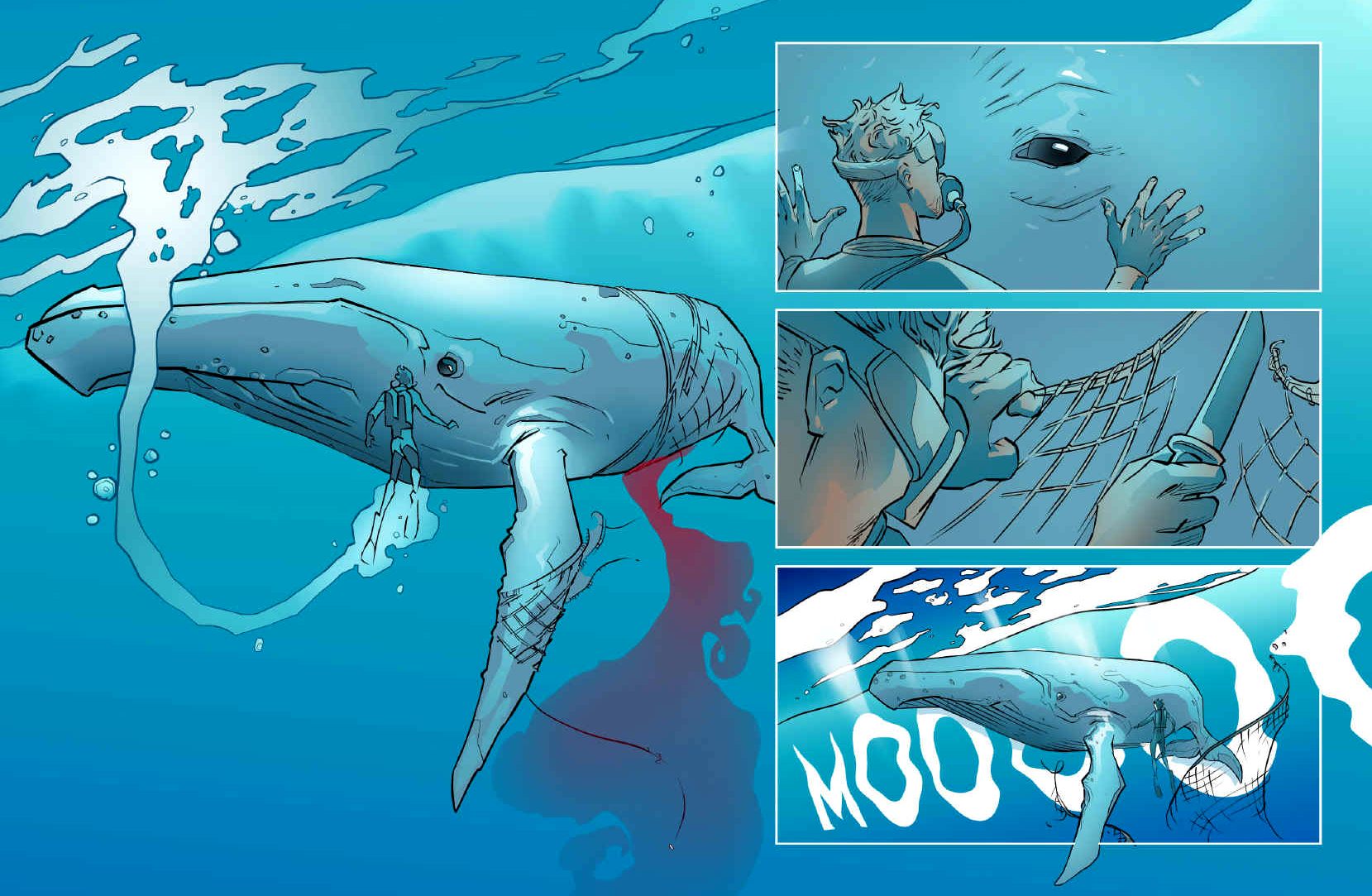 JOHN STORM is captain of the Elizabeth Swann, a solar and hydrogen powered craft, that he likes race occasionally. The Elizabeth Swann is not only swift, but superbly equipped for scientific and ocean conservation tasks, such as archaeological surveys. The vessel also houses John's prized DNA archive, called The Ark, a useful reference tool.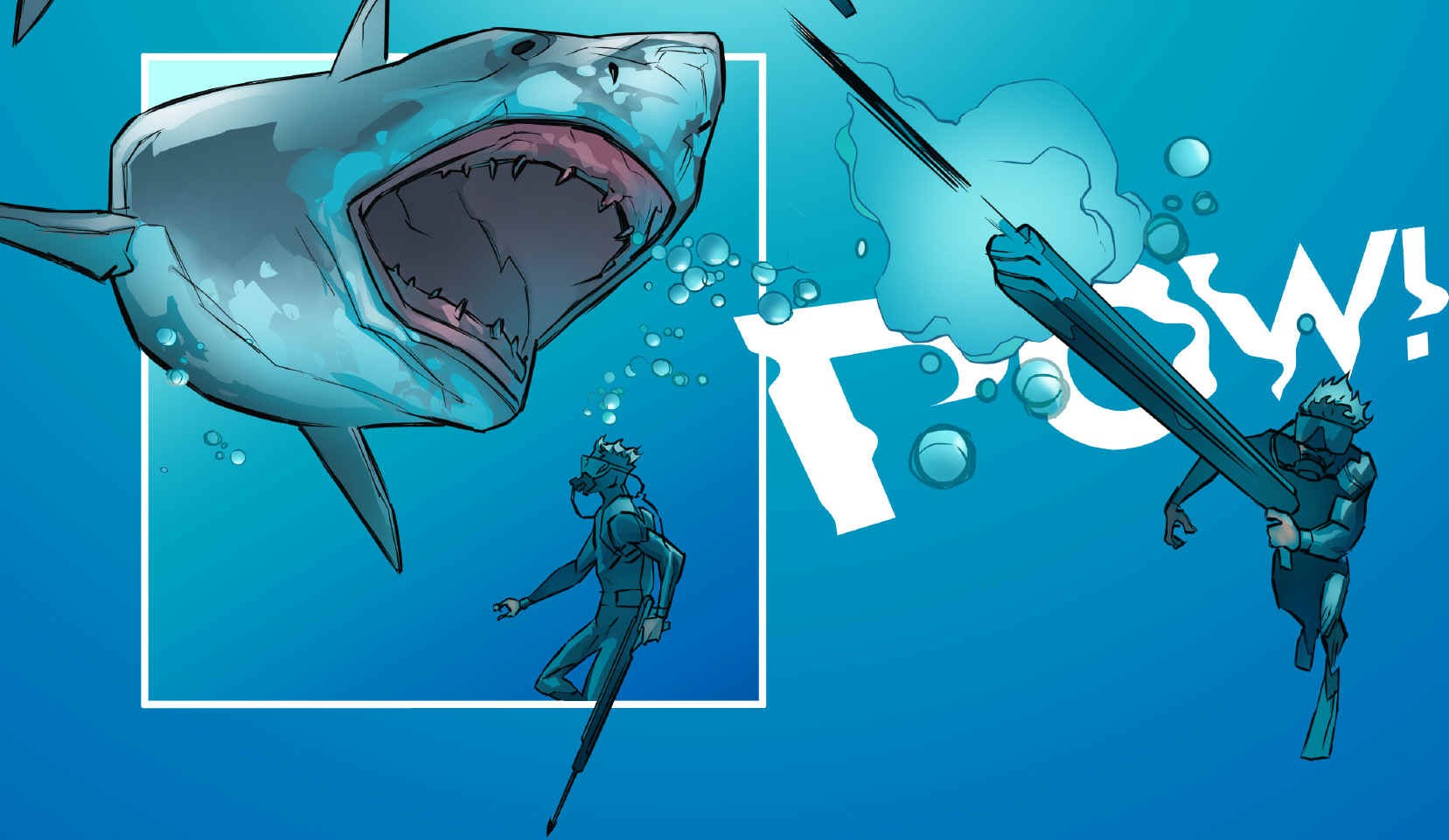 DANGERMAN - No stranger to subsea rescues, John rescued Kulo Luna from certain death after the humpback whale became helplessly trapped in discarded fishing gear, her wound tainting the water with blood - as a calling card to all sharks in her location. When he is called to investigate looting of an archaeological site in the Mediterranean, he is more than keen to help.
Please use our A-Z INDEX to navigate this site or return HOME
This website and Kulo Luna artwork is Copyright © 2022 Cleaner Ocean Foundation and Jameson Hunter
Kulo Luna™ is a registered trade mark with international application(s) pending.