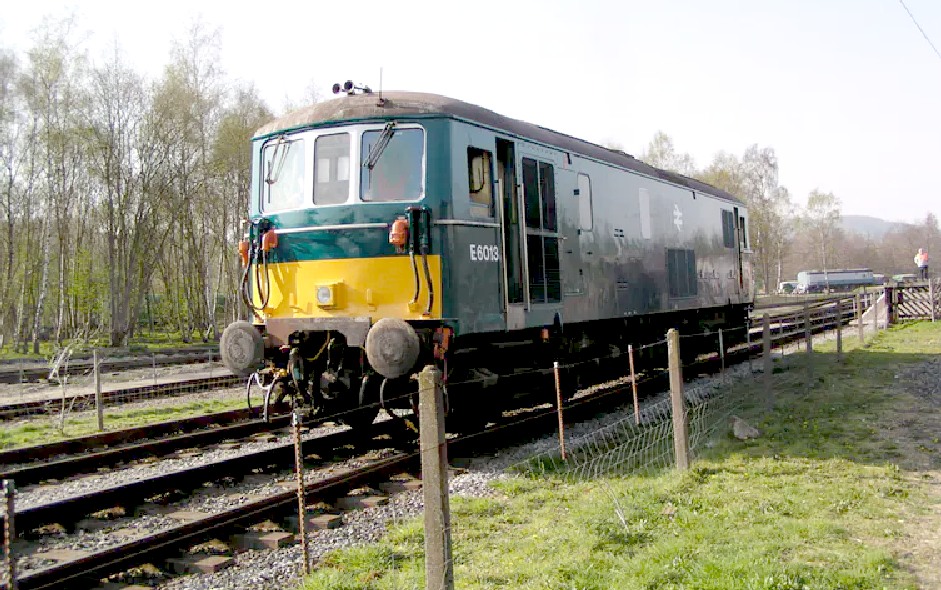 Much of the EU's rolling stock is outdated and runs on diesel fuel, where fossil fuels for passenger and freight trains should be phased out in favour of electric traction. The onboard diesel engines should be replaced with hydrogen fuel cells, and the remaining tracks electrified as far as is possible.

The European Union's Fuel Cell and Hydrogen Joint Undertaking, is a group of stakeholders managed by the executives of the FCH-JU, answering calls for proposals that are designed to develop all aspects of clean energy solutions based on hydrogen and fuel cells.
This would include delivery systems for vehicles, including ships and other waterborne transport, and land vehicles, such as trucks, that need more energy for heavy goods deliveries.



LINKS & REFERENCE
https://
Please use our A-Z INDEX to navigate this site