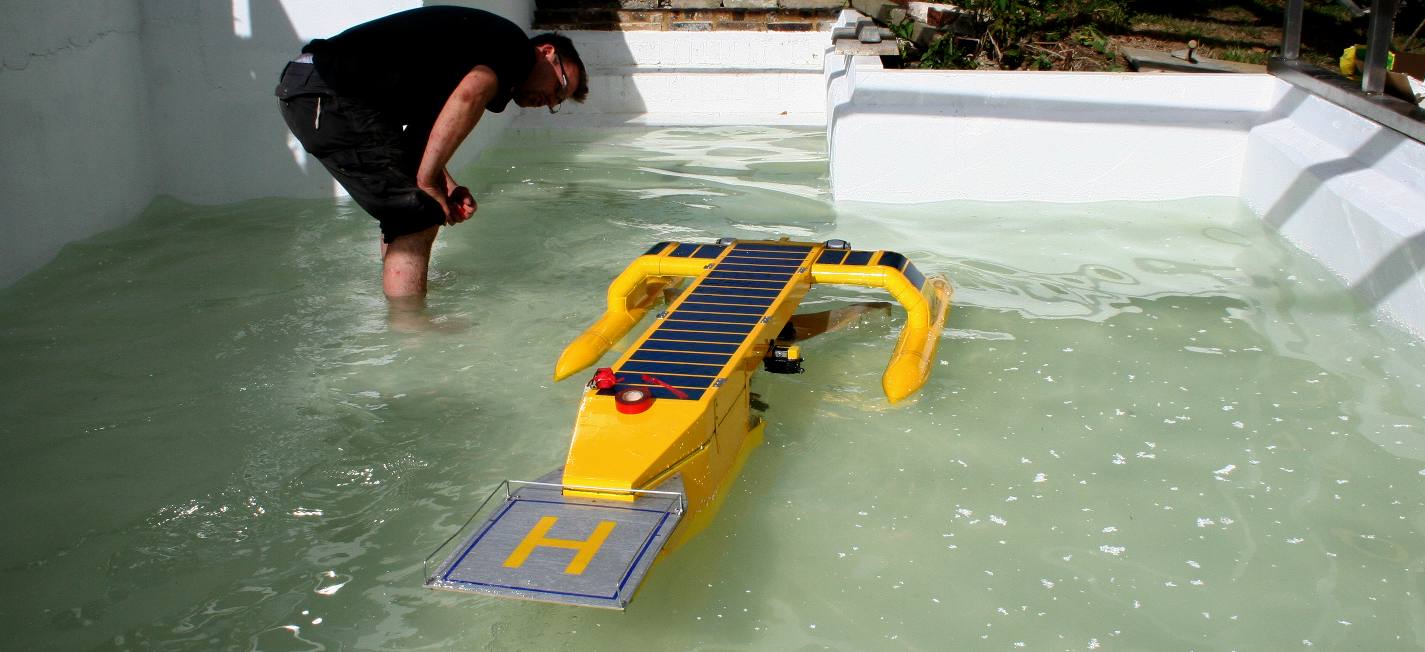 29 JULY 2016 - In the then very basic water basin, tests were conducted to remove (simulated) ocean plastic from our tank. This simple experiment proved the concept. But, it would need some serious development to be able to identify and filter only marine litter, and leave flora and fauna unscathed. This would involve robotic controls of variable filters, object recognition and other industrial sorting methods. In 2022, Target 7 of the COP15 agenda is to do with eliminating harmful plastics. A bit late for the Foundation, whose dream team of academics long ago disbanded. Policy development moves at a snails pace, except in time of war. Over six years for the UN to put their car in gear. We anticipate another twelve years before we see any action. The 2030 target is only to "reduce," and by an unspecified amount. It's a bit too woolly for our liking. We are though pleased to have played a part in shaping policies. We wrote to every G20 nation. Germany wanted proof, suggesting that we pay, not the EU. How? Canada made more positive noises. The UN said they'd not fund development, but might help after we'd paid for it. Cart before the horse stuff of legend.
UN COP15 TARGET 7 - Reduce pollution risks and the negative impact of pollution from all sources, by 2030, to levels that are not harmful to biodiversity and ecosystem functions and services, considering cumulative effects, including: reducing excess nutrients lost to the environment by at least half including through more efficient nutrient cycling and use; reducing the overall risk from pesticides and highly hazardous chemicals by at least half including through integrated pest management, based on science, taking into account food security and livelihoods; and also preventing, reducing, and working towards eliminating plastic pollution.
Engineers from the Cleaner Ocean Foundation were involved in the development of the SeaVax proof of concept model, and the AmphiMax, amphibious beach launch and recovery vessel, that as a radio controlled battery-electric vehicle, successfully carried the 1:20 scale proof of concept model boat in 2021.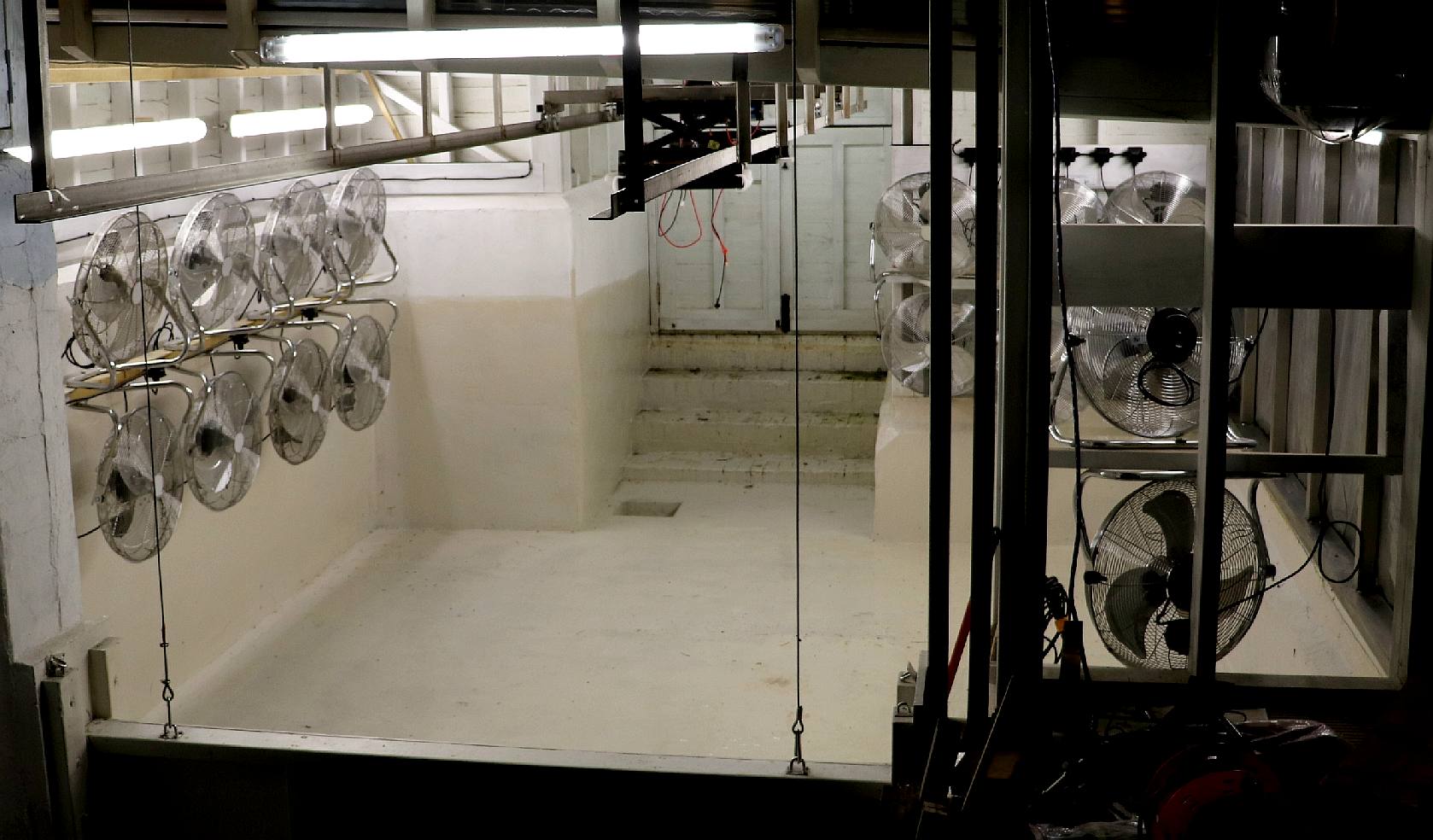 WATER TEST TANK - This compact unit can be set up to re-circulates water using vanes that are put into the tank for drag and wave tests. The tank can be emptied and refilled in forty minutes. Twenty minutes for each transfer to and from the underground holding tank. This unit is ideal for low cost conceptualization, before detailed CFD, or other development.
Apart from land vehicle prototype, that we can produce full size, we prefer working at 1:20 scale. Using a mix of custom build parts, and pre-existing components (usually modified to some extent) that are available off the shelf.