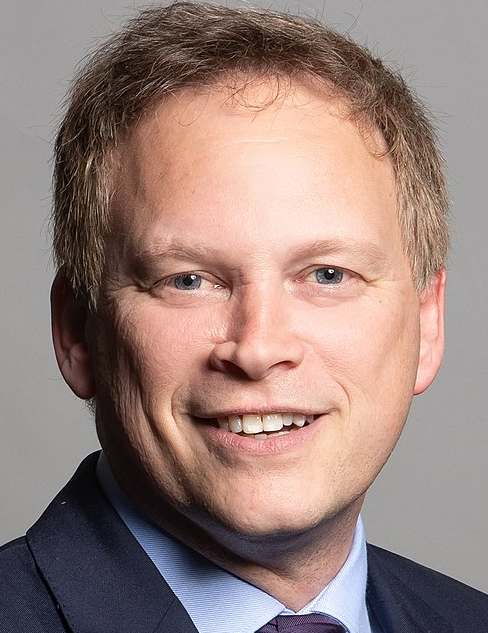 Grant Shapps 2021

The Rt Hon Grant Shapps was appointed Secretary of State for Transport on 24 July 2019 in Boris Johnson's cabinet. He was elected the Conservative MP for Welwyn Hatfield in 2005.
Under his leadership, the DfT is pushing the UK's clean air agenda for zero emission shipping with calls for proposals, with percentage grants for competition winners of up to 70% of eligible costs. Most calls are for short term proposals, but there is scope for longer term feasibility studies.

The UK Government's decision to accept the Committee on Climate Change's (CCC) recommendation for a net zero emissions target by 2050 is a policy development that puts the UK in a leadership position on tackling climate change. But it also raises the stakes for all parties. Concerted action will be needed across many sectors, from transport to energy to infrastructure.

Air pollution is considered the world's greatest environmental risk to health, accounting for 7 million global deaths annually. It has been termed a global public health emergency by the WHO. In the UK alone, an estimated 40,000 lives are cut short annually because of air pollution. Costs to society, business and health service add up to more than £20 billion each year. Carbon emissions, i.e. air pollution produced by internal combustion engine (ICE), including nitrogen oxides, volatile organic compounds, carbon monoxide, carbon dioxide, particulates and sulphur dioxide, therefore constitute a major public health issue.


CONTACTS

House of Commons
London
SW1A 0AA
Phone: 020 7219 8497
Email: shappsg@parliament.uk

Welwyn Hatfield Conservative Association
Maynard House
The Common
Hatfield
AL10 0NF
Phone: 01707 262632
Email: grant@shapps.com

https://twitter.com/grantshapps

Chris Grayling and Nus Ghani 2018/2019


The Department for Transport works with Innovate UK, part of UK Research and Innovation Clean Maritime Plan and supports the transition to Net Zero by 2050 in line with the International Maritime Organization's (IMO's) targets for zero emission shipping.

LINKS & REFERENCE
https://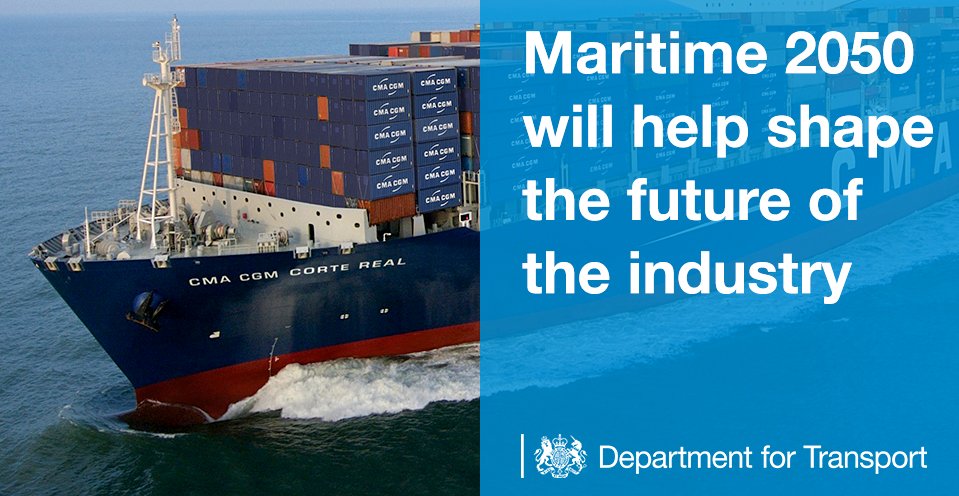 Please use our A-Z INDEX to navigate this site