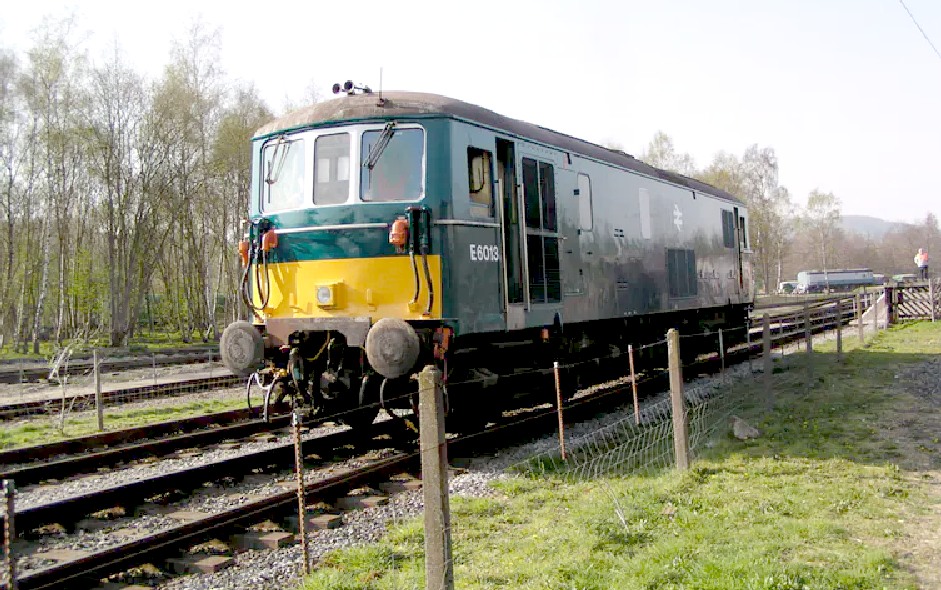 Much of the UK's rolling stock is outdated and runs on diesel fuel, where fossil fuels for passenger and freight trains should be phased out in favour of electric traction. The onboard diesel engines should be replaced with hydrogen fuel cells, and the remaining tracks electrified as far as is possible.

The Department for Transport (DfT) works with 24 agencies and partners to support the transport network that helps the UK's businesses and gets people and goods travelling around the country. The DfT plan for and invest in transport infrastructure to keep the UK on the move. Four of the big challenges for any country facing climate change, are cleaning up Air, Ocean, Rail, and Road transportation.
AIR
The DfT is investigating moving to electric aircraft, but this is in its infancy, with English Channel hops being the limit in 2021.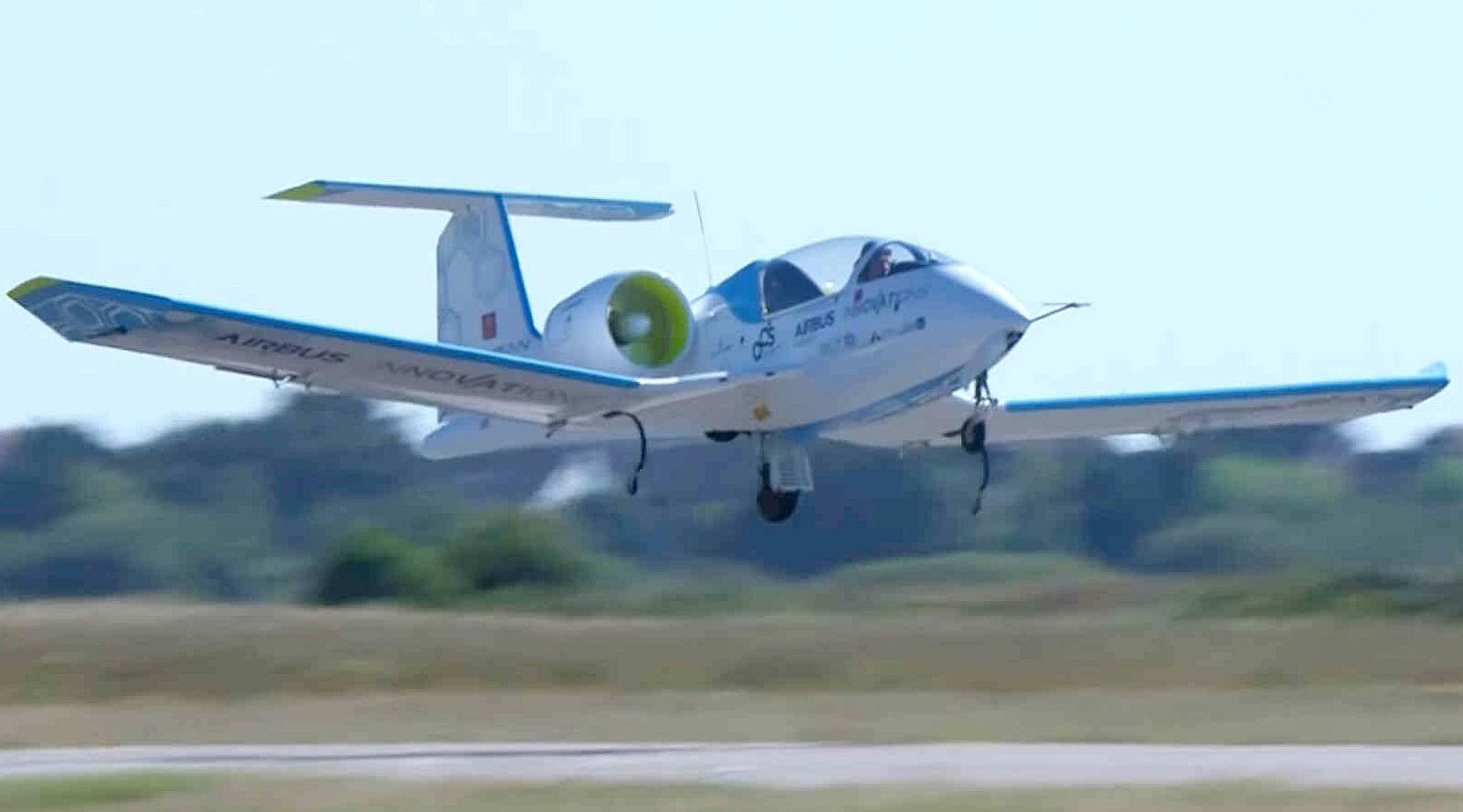 OCEAN
Ocean transport is facing a crisis, with a 2030 target set by the IMO for cleaner ships under MARPOL amendments in May 2019, and UK ports lacking the infrastructure for charging battery or hydrogen vessels, hence searching for alternative fuels such as ammonia and methanol.
CLEAN MARITIME PLAN 2050 - PUBLISHED JANUARY 2019
INTRODUCTION: 1 - 13
SECTION 1 - TACKLING EMISSIONS: 14 - 50
SECTION 2 - OUR APPROACH: 51 - 58
SECTION 3 - ECONOMICS: 59 - 95
SECTION 4 - INFRASTRUCTURE: 96 - 120
SECTION 5 INNOVATION: 121 - 129
SECTION 6 - REGULATION: 130 - 138
SECTION 7 - NEXT STEPS: 139 - 140
MAP - THE 2050 PLAN RECOMMENDATIONS
ROADS
Road transport is moving to electrification from a 2035 ban on fossil fueled vehicles. Hydrogen FCEVs are lagging way behind Battery EVs in terms of supporting infrastructure, with only 14 service stations in 2021. Otherwise, EV sales are climbing.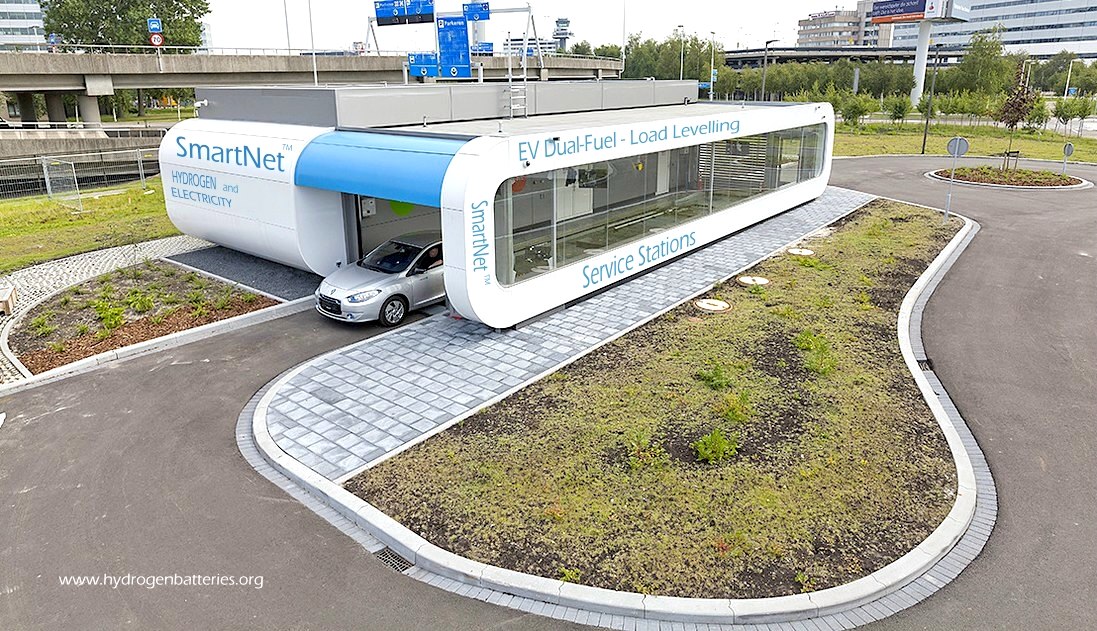 RAIL
The Office of Rail and Road (ORR) statistics on rail emissions and Rail Infrastructure and Assets 2019-20, tells that 6,049 km (38%) of the mainline railway route (15,904 km) is now electrified, with 29% of Britain's current fleet run solely on diesel fuel. These trains will need to be re-engineered or scrapped before they get to the end of their useful life to meet government targets.

Electricity usage by passenger trains increased by 5.3% and diesel usage increased by 1.5% compared to 2018-19. Over the same time period, passenger kilometres decreased by 1.3%. The resulting CO2 emissions for passenger trains fell to 35.1g CO2 per passenger km.

The amount of diesel consumed by freight trains in 2019-20 also increased – by 12.5% to 172 million litres. Officials said this is the highest figure since 2015-16, and the first time that diesel use increased year on year since 2015-16. Electricity usage fell by 6.3% to 70 million kWh.

As a result, CO2 emissions for freight trains increased to 27.5g CO2 per tonne km. This is the highest level since the comparable time series started in 2011-12.

The average age of rolling stock for all train operators was 17.3 years, down by 1.9 years since 2018-19.


THE DfT is RESPONSIBLE FOR:

- providing policy, guidance, and funding to English local authorities to help them run and maintain their road networks, improve passenger and freight travel, and develop new major transport schemes
- investing in, maintaining and operating around 4,300 miles of the motorway and trunk road network in England through Highways England
- setting the strategic direction for the rail industry in England and Wales – funding investment in infrastructure through Network Rail, awarding and managing rail franchises, and regulating rail fares
- improving English bus services through funding and regulation
- working to make our roads less congested and polluted by promoting lower carbon transport such as hydrogen fuel cell EVs, battery electric EVs, cycling and walking
- encouraging the use of new technology such as smart ticketing and low carbon vehicles
- maintaining high standards of safety and security in transport
- supporting the maritime sector by producing the overall strategy and planning policy for ports in England and Wales
- setting national aviation policy, working with airlines, airports, the Civil Aviation Authority and NATS (the UK's air traffic service)

THE DfT's PRIORITIES ARE:

- boosting economic growth and opportunity
- building a One Nation Britain
- improving journeys
- safe, secure and sustainable transport

The Department for Transport and their agencies employ around 18,245 staff and 354 non-payroll staff, who work in various locations across the country:
Non-ministerial department

Office of Rail and Road

Executive agency

Driver and Vehicle Licensing Agency
Driver and Vehicle Standards Agency
Maritime and Coastguard Agency
Vehicle Certification Agency

Executive non-departmental public body

British Transport Police Authority
Directly Operated Railways Limited
High Speed Two (HS2) Limited
Northern Lighthouse Board
Transport Focus
Trinity House

Advisory non-departmental public body

Independent Commission on Civil Aviation Noise
Tribunal
Traffic Commissioners for Great Britain
Public corporation
Civil Aviation Authority
Crossrail International
London and Continental Railways Limited

Other

Air Accidents Investigation Branch
DfT OLR Holdings Limited
Disabled Persons Transport Advisory Committee
East West Railway Company Limited
Highways England
Marine Accident Investigation Branch
Network Rail
Rail Accident Investigation Branch

RESEARCH

The DfT say they are committed to making policies that are based on evidence. They need evidence so that they can understand the context in which they are working, the challenges the country is facing and how these will change over time. Evidence also helps them to understand the likely impacts of policies and lets them evaluate whether they're effective.

They use evidence from a variety of disciplines including science, statistics and social research, and they commission original research to provide evidence where it's not available from other sources.

CONTACT DfT

The Department for Transport (DfT) is located in Great Minster House (GMH). As of 2021, Grant Shapps MP is the Secretary of State, minister responsible for transport.

Great Minster House
33 Horseferry Road
London
SW1P 4DR

DfT helpline: 0300 330 3000



CLEAN SMART SHIPPING : The Elizabeth Swann is shown above is a zero emissions vessel, using only solar and wind power for propulsion.
LINKS & REFERENCE
https://en.wikipedia.org/wiki/Department_for_Transport
https://ktn-uk.org/opportunities/clean-maritime-demonstration-competition/
https://www.gov.uk/government/collections/maritime-and-shipping-statistics
Please use our A-Z INDEX to navigate this site or return HOME