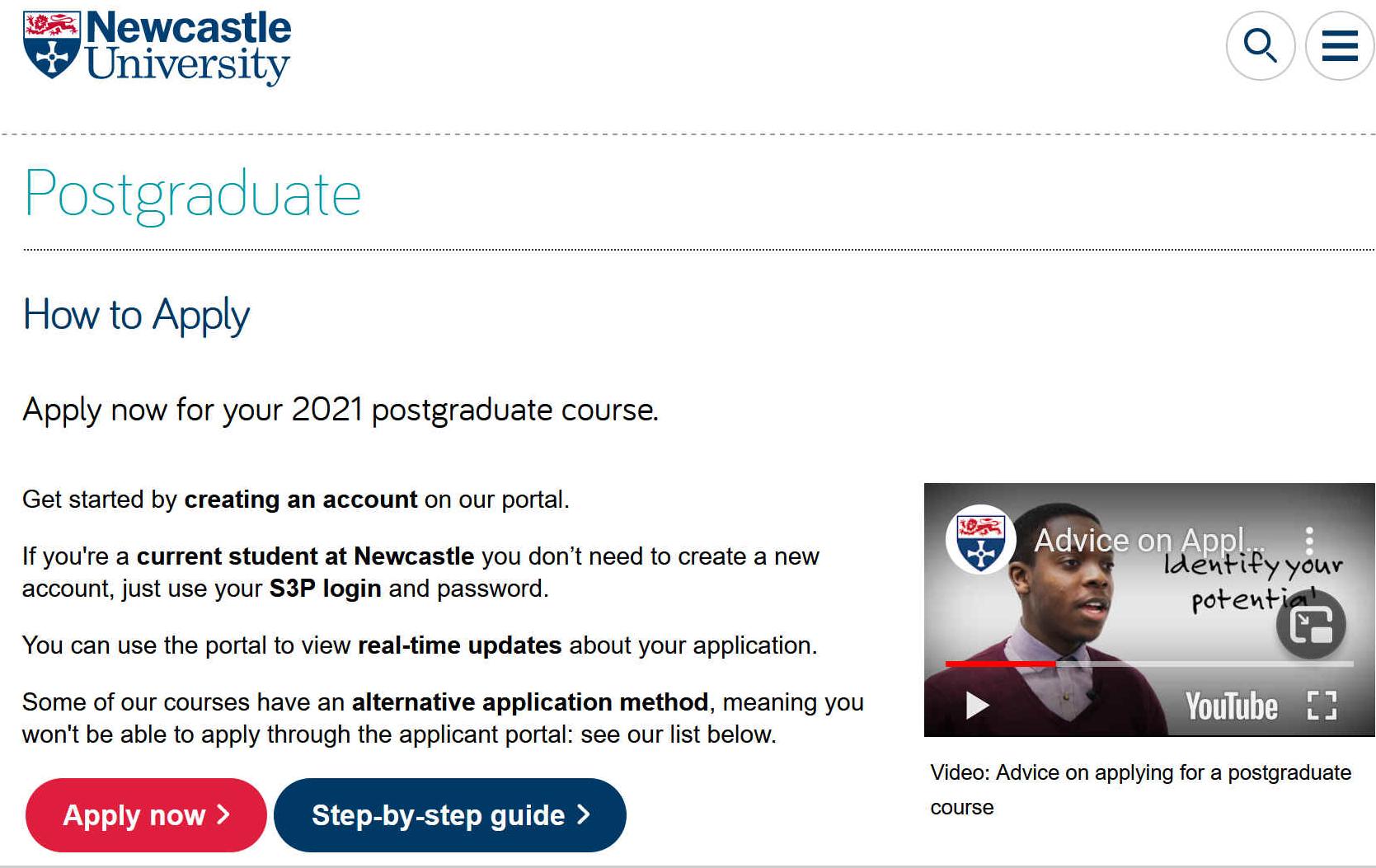 ...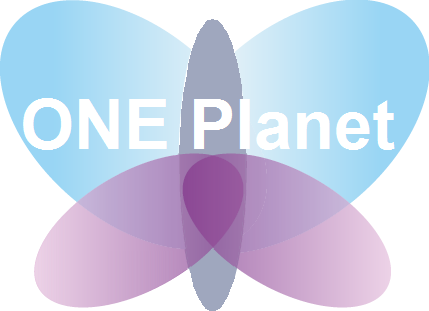 Competition Funded PhD Project (Students Worldwide)

About the Project - The ocean's dynamic topography, currents and wave field provide key information on heat, freshwater, chemical and mechanical energy transfers between the atmosphere and the ocean. Such exchanges will be modified by and affect climate change. Measurements of these fields are limited because of high ship survey costs, and the low spatial/temporal resolution of satellite data. The use of unmanned surface vessels (USVs) as platforms for ocean observations is now emerging to overcome these observing system limitations

An exciting new development for ocean science is the Mayflower Autonomous Ship (https://mas400.com/), a solar and biodiesel powered, self-piloting USV which IBM is helping to develop (https://www.bbc.co.uk/news/technology-50047449). In April 2021 this vessel is planned to travel the route taken by the original Mayflower across the Atlantic 400 years ago. Various specifically tailored research missions will take place onboard during the voyage. From high-specification on-board instrumentation, including geodetic Global Navigation Satellite System (GNSS) receivers, inertial measurement units, anemometers and current meters, precise in-situ measurements of the sea surface height may be determined covering the entire spectrum of sea surface variability from waves to quasi-steady dynamic topography and geoid.
The project will first investigate which oceanographic signals can be determined using the Mayflower sensors and with what accuracy, notably high frequency wind waves and swell, short-term and more persistent dynamic topography signals, and geoid shape. The project will not only demonstrate the benefit of the Mayflower as a new ocean measurement platform, but from its multiple missions, will then improve our understanding of ocean currents and their dynamics and their response to changing winds and surface fluxes (and gravity variations) in under-observed regions anywhere in the global ocean.
The student will analyse the Mayflower Autonomous Ship sensor data collected from initial local sea trials near to Plymouth, the Atlantic crossing and follow-on missions, and use such data to compare with and enhance output from ocean circulation models, thus improving our understanding surface and upper ocean fields and hence of the ocean response to climate change. CASE partner IBM Research Europe will provide access to High Performance Computing to help with data processing, analysis and modelling.
Funding Notes
Each of our studentship awards include 3.5 years of fees (Home/EU), an annual living allowance (£15,285) and a Research Training Support Grant (for travel, consumables, as required). Additional project costs are also provided by our CASE partner IBM Research Europe.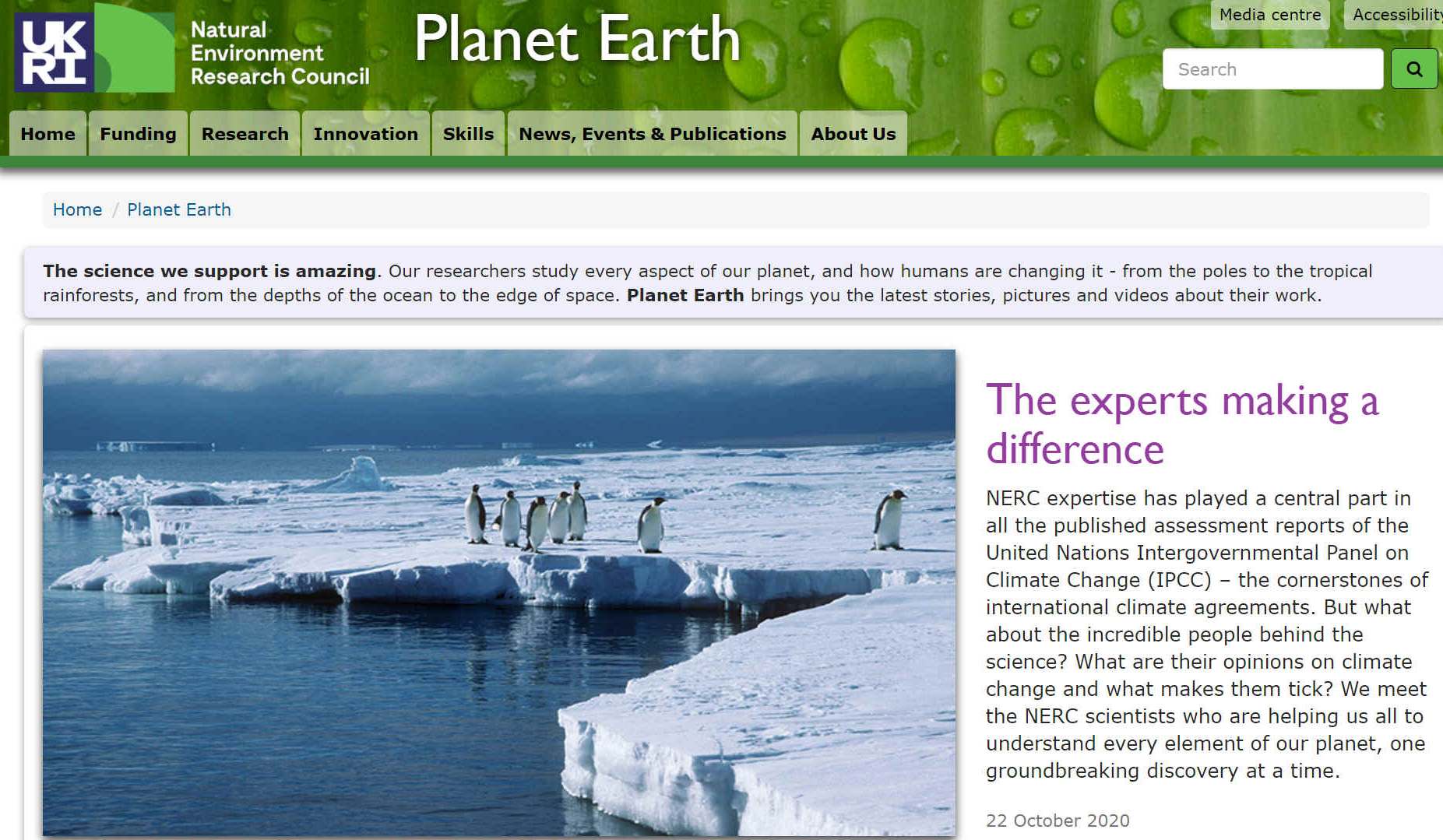 NERC - Is the Natural Environment Research Council a back door brain drain to inventive and truly independent entrepreneurs, with uncomfortably close ties to the military? For sure the objectives look to steal patent-able intellectual property (ideas), to drive (or underpin) an at present unsustainable economy. It remains to be seen if the situation improves.
HOW TO APPLY
ONEPlanet is committed to promoting diversity, and we particularly encourage applications from under-represented groups. Flexible study requests are welcomed, and will be reviewed on a case-by-case basis.

Eligibility Criteria:

Usually applicants are expected to have a first or 2:1 undergraduate degree - exceptions are possible, but these should be strongly motivated. In addition, candidates may also hold or be completing a Masters degree in a relevant subject discipline but this is not a mandatory requirement.

Home and International students (inc. EU) are welcome to apply. We have a limited number of International awards available, and applicants may be required to provide additional fees not covered by the UKRI Home fee contribution. Further information will be provided at application stage.

Application guidelines

Please identify a project that is of interest to you on our Studentship page.
Once you have identified a project you can contact the named supervisor to discuss this project further before you apply.
Alternatively, you can outline your own research idea and make contact with a ONEPlanet supervisor to discuss this idea before you apply.
Please note that you can only apply for 1 project within the DTP.
If you are applying for a specific ONEPlanet research project, you are still required to write a proposal. For guidance on writing your research proposal please find advice here.

When you are ready to apply:

Please submit an application to either Newcastle or Northumbria University via their Postgraduate applications portals depending on the main supervisor of your chosen project, or your chosen main supervisor if outlining your own research idea. Use applications button below to access the application portals of Newcastle or Northumbria University.

Apply to Newcastle University: Please 'Create a new account' on the postgraduate application system. Enter the programme code as 8212F, select 'PhD ONE Planet' as the programme of study, and the related studentship code eg. OP20201, OP20202 etc. in the studentship code field.

Apply to Northumbria University: Please apply via this link and select October 2021 as your entrance date. Please enter the related studentship code (eg. OP20201 etc) into the studentship code field.

The following documentation is required:

Your CV
Application form (Completed via the online application portal of your selected institution)
Your 1,000-word personal statement (with your chosen project title and reference code e.g. OP2020X). Please explain how your knowledge, skills and experience fit the project outline

Your 1,000-word project proposal (with project title and reference code OP2020X). If you are outlining your own research idea please use reference code OP20200
A minimum of two references. These can be submitted with your application if they are signed, or alternatively, they can be emailed directly by the referee to oneplanet@ncl.ac.uk
Please note that it is your responsibility to request these references and ensure they that are sent to us.
Attach degree transcripts and certificates.
If English is not your first language, a copy of your English language qualification.

If you are outlining your own research idea please use reference code: OP20200

If you have any further questions please contact: oneplanet@ncl.ac.uk

The closing date for applications is 18th January 2021.

ONE Planet offers a cohort-based doctoral training partnership at Newcastle and Northumbria Universities. The Natural and Environmental Research Council (NERC) funds the partnership.

Ensuring that students are trained in key skills and the requisite knowledge base means that ONE Planet partners span industry, regulatory authorities to government with dedicated placements aligned with the Government's Industrial Strategy Challenge Fund – aiming to bring together the UK's world-leading research with business – clean growth and the knowledge economy.
THE MAYFLOWER AUTONOMOUS SHIP
the Mayflower Autonomous Ship (MAS) is scheduled to begin its journey across the Atlantic Ocean at some time in 2021. The launch of the project was to, commemorate the 400th anniversary of the Pilgrim Fathers' voyage to the new world.
CONTACTS
ONE Planet Doctoral Training Partnership
Newcastle University, NE1 7RU
United Kingdom
Telephone: (0191) 208 5516
LINKS & REFERENCE
https://research.ncl.ac.uk/one-planet/
https://research.ncl.ac.uk/one-planet/howtoapply/
https://www.ncl.ac.uk/postgraduate/apply/
https://research.ncl.ac.uk/one-planet/
https://research.ncl.ac.uk/one-planet/howtoapply/
https://www.ncl.ac.uk/postgraduate/apply/
https://www.findaphd.com/phds/project/oneplanet-dtp-measuring-the-ocean-from-an-autonomous-yacht-sized-robotic-ship-op2168/?p126461
https://nerc.ukri.org/about/whatwedo/vision/
https://research.ncl.ac.uk/one-planet/studentships/OP2168Nigel Penna-Measuring-the-0ocean-from-an autonomous yacht-sized robotic ship