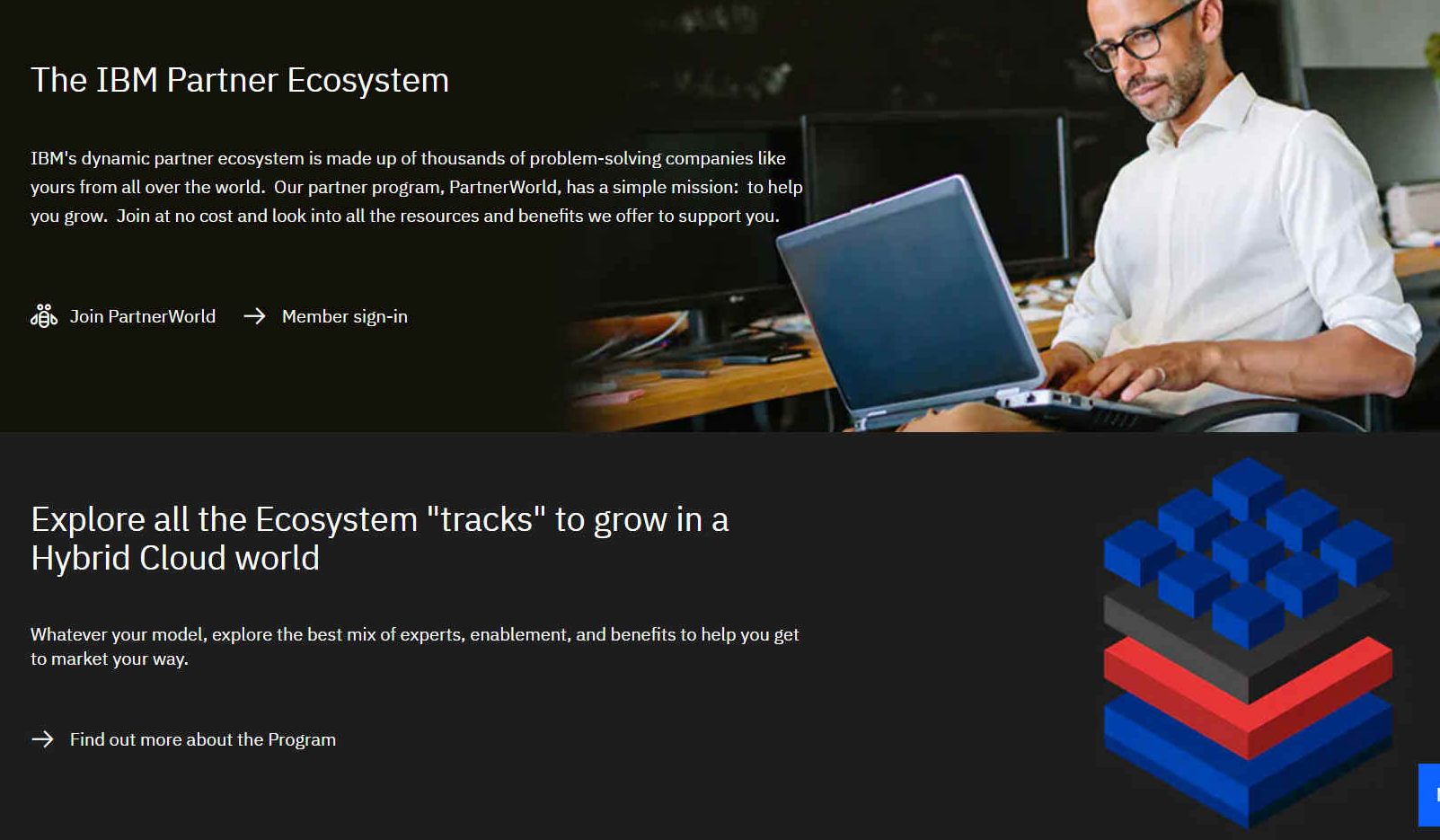 IBM PARTNERING - This is a free partner finder and resource
IBM Artificial intelligence systems are increasingly being used to support human decision-making. While AI holds the promise of delivering valuable insights and knowledge across a multitude of applications, broad adoption of AI systems will rely heavily on the ability to trust their output.
Human trust in technology is based on our understanding of how it works and our assessment of its safety and reliability. To trust a decision made by an algorithm, we need to know that it is reliable and fair, that it can be accounted for, and that it will cause no harm. We need assurance that it cannot be tampered with and that the system itself is secure. We need to understand the rationale behind the algorithmic assessment, recommendation or outcome, and be able to interact with it, probe it – even ask questions. And we need assurance that the values and norms of our societies are also reflected in those outcomes.

We must learn how to build, evaluate and monitor for trust. IBM Research AI is developing diverse approaches for how to achieve fairness, robustness, accountability, value alignment, and how to integrate them throughout the entire lifecycle of an AI application.
IBM's computer vision technology deciphers images streaming in from the ship's six on-board video cameras. Trained on millions of maritime images gathered by the ship maker since 2017, this vigilant AI-powered system is now able to recognise a wide range of threats in the vicinity of the ship - whether physical outcroppings of land, floating debris, marine life, other vessels or various other potential perils.

One of the biggest threats to MAS is the ocean weather. To mitigate it, MAS leverages meteorological data from IBM's 'The Weather Company' to plan its route and avoid adverse conditions. When network connectivity isn't available, MAS's on-board weather station keeps the keeps the weather data flowing.

MAS's AI Captain is able to fuse these different datasets in order to make rapid and informed decisions - something business leaders increasingly need help with. As shock events throughout history have demonstrated, the seeming certainties on which we build our business models are anything but certain - whether you're managing a building, a factory, a retail business, a piece of civil infrastructure or any other type of organization or enterprise.
With no humans onboard, Mayflower must be able to operate independently- even in the middle of the ocean with limited or no network connectivity. To do so, MAS is equipped with Level-5 automation, so it can act safely with no human intervention.

Key to this is IBM's decision automation system. Called Operational Decision Manager (ODM), the system assesses all available data against a pre-determined set of rules, enabling the AI Captain to make the best decision in response to real-time events.

ODM accesses a broad range of data sources, including the ship's computer vision system, weather data, radar, sonar and other marine navigation systems to better understand the surrounding environment. And because it is trained on two key sets of rules - International Regulations for Preventing Collisions at Sea, as well as International Convention for the Safety of Life at Sea - ODM ensures that MAS follows maritime regulations, while taking into account real-time data to optimise its decision making.
Even before the ship was constructed, the AI Captain machine learning models were built and tested on an IBM AC922 Power server—the same technology behind some of the world's most powerful supercomputers. This reduced the time and expense of physical testing, and it means that MAS's algorithms can be constantly tweaked and updated by the MAS support team on shore. It also means that the AI Captain can be easily installed onto other vessels.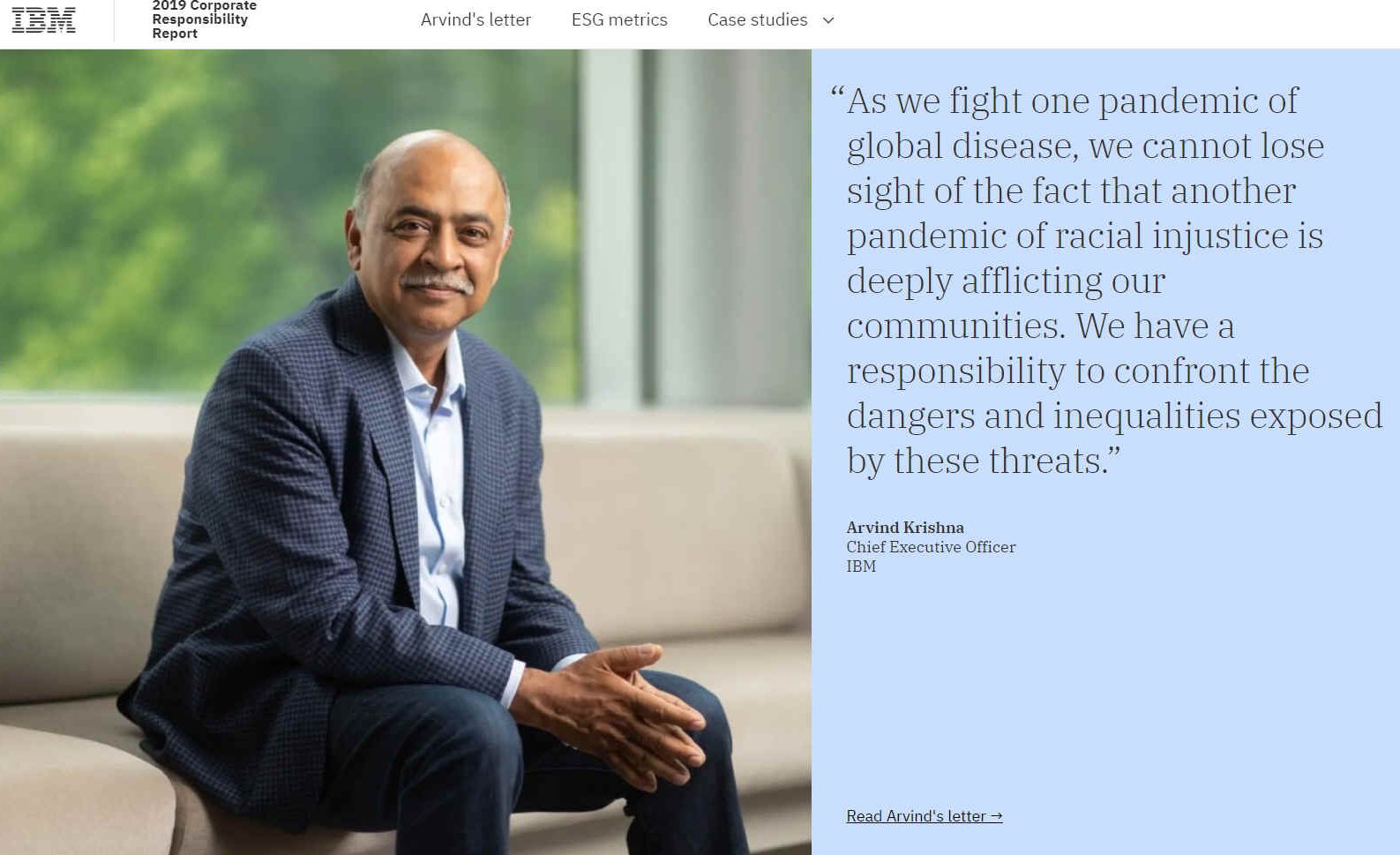 IBM'S STRATEGY - "We are also building technology platforms designed to make organizations and their operations more resilient, efficient and sustainable for people and the planet. We know that in order to be successful, technologies must be not only effective, but trustworthy. IBM's long-standing commitment to good tech reflects our company's most deeply held values as well as our pledge to put responsible stewardship in the digital age at the core of our business strategy."
According to a study conducted by One Poll on behalf of IBM in the UK, more Brits are concerned about plastics in the ocean than any other form of plastic pollution, and 80% are worried about microplastics ending up in the food we eat. The University of Plymouth – a global authority in microplastics - will lead research to advance understanding in this critical area, analyzing water samples from MAS as it sails across the Atlantic to understand more about the origin, distribution and potential impact of microplastics in the ocean.
CORPORATE RESPONSIBILITY
IBM values innovation that matters, not just for our company, but also for our clients and the world — and this commitment includes the application of our expertise and technologies to solve environmental challenges.

IBM's commitment to global service and sustainability dates back nearly five decades. In
1969, IBM CEO Thomas J. Watson Jr. wrote:
"We accept our responsibilities as a corporate
citizen in community, national and world affairs;
we serve our interests best when we serve the
public interest... We want to be at the forefront
of those companies which are working to make
our world a better place."
The United Nations (UN) Sustainable Development Goals (SDGs) are 17 interconnected and equally valued initiatives aimed to build a sustainable and inclusive world by 2030.
Unanimously committed to by 193 nations in 2015, these goals build on the previous eight Millennium Development Goals. The 17 SDGs contain 169 proposed targets with implementation strategies for countries to adopt. In response, governments, businesses, civil society and the UN are mobilizing and/or demonstrating efforts to contribute toward achieving these goals.
CONTACTS
IBM Press Office
+44 (0) 20 7021 8911

UK Head Office

IBM United Kingdom Limited
PO Box 41, North Harbour
Portsmouth
Hampshire, PO6 3AU
Tel: +44 (0) 23 92 56 1000
Jonathan Batty
IBM Europe
jjbatty@ibm.com
+44 7741 113871

Carrie Bendzsa
IBM North America
carrie.bendzsa@ca.ibm.com
+1 613 796 3880

Corporate headquarters

1 New Orchard Road
Armonk, New York 10504-1722
United States
US: 914-499-1900

Tel: +1 8004264968
LINKS & REFERENCE
https://newsroom.ibm.com/2020-09-15-Mayflower-Autonomous-Ship-Launches
https://www.ibm.com/partnerworld/public
https://www.ibm.com/
https://mas400.com/
https://newsroom.ibm.com/then-and-now