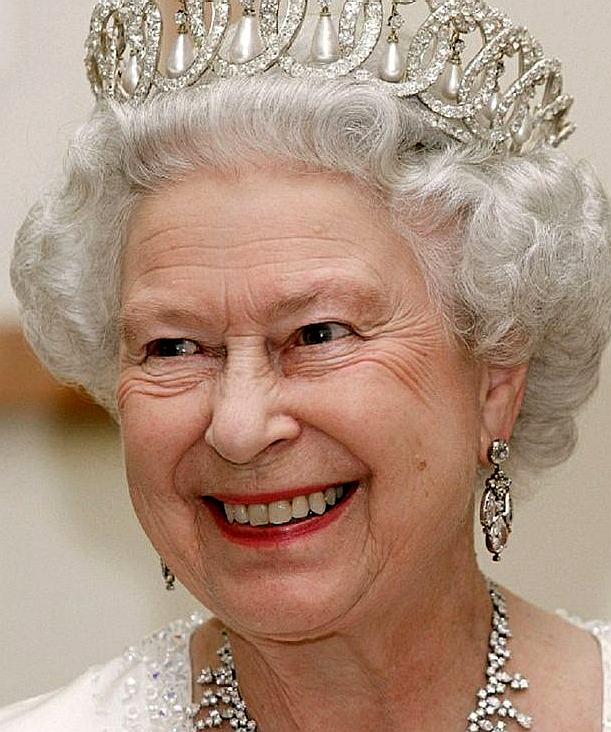 Her Majesty, Queen Elizabeth
The 1936 racing yacht Bloodhound, was once owned by the Queen and Prince Philip, the Duke of Edinburgh. She is now berthed alongside Britannia. She is a 19.2-metre (63 ft) ocean racing yacht with a displacement of 34 tons.
Bloodhound was one of the most successful ocean-racing yachts ever built and was also the yacht on which both the Prince of Wales and Princess Royal learned to sail.
The Royal Yacht Britannia Trust bought Bloodhound in early 2010 and she is the centrepiece of an exhibition focusing on the Royal Family's passion for sailing. Visitors can view Bloodhound from a specially built pontoon when the racing yacht is in port. During July and August, she is berthed in Oban Marina and is available for private charter, as she sails around the islands once visited by the royal family during their annual two-week holiday in the Western Isles of Scotland. During this period, Royal Yachtsmen (Yotties) from Britannia's original crew sail the yacht for the Britannia Trust.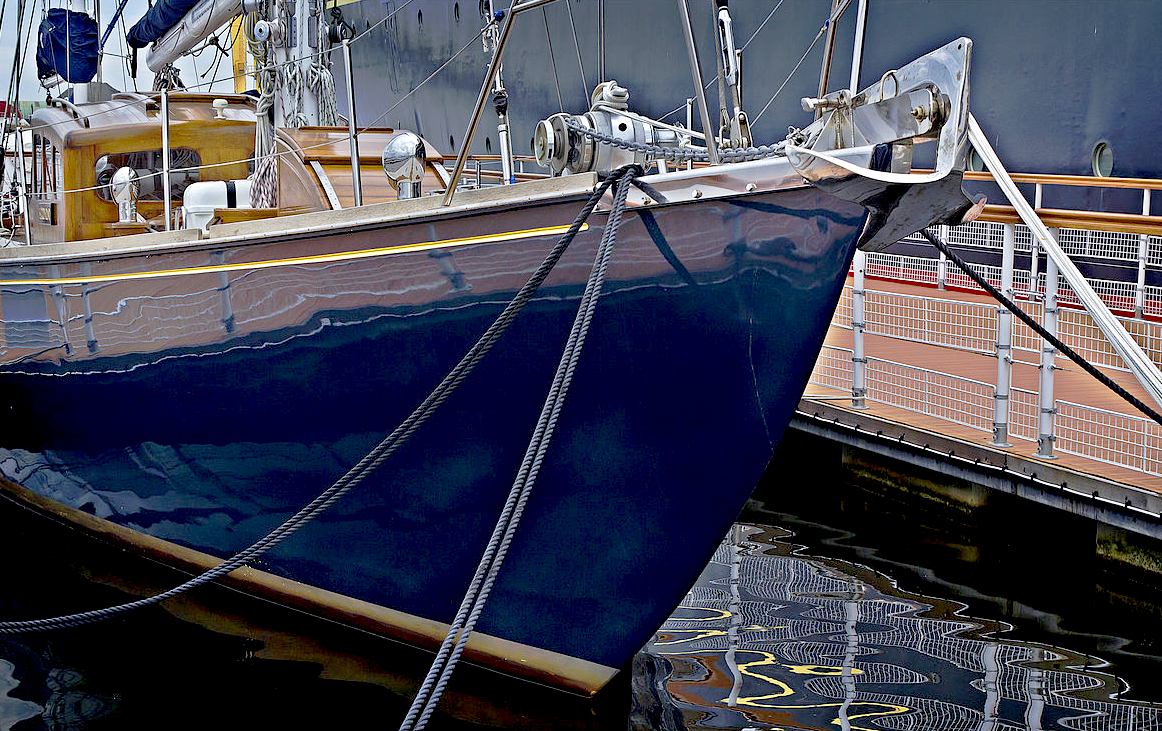 OWNERSHIP HISTORY

Ike Bell (1936–1939)
Hans Hamilton and Patrick Egan (1939–1947)
Myles Wyatt (1947–1962)
Queen Elizabeth II and Prince Philip (1962–1969)
Robert Cook (1969–2002)
Richard Carr (2002–2003)
Tony and Cindy McGrail (2003–2010)
Royal Yacht Britannia Trust (since 2010)
In 1962 Bloodhound was purchased for the Royal Family at the request of Prince Philip. In February she was sailed from Plymouth to Gosport to be refitted by Camper and Nicholsons and the work was finished by June. Prince Philip sailed Bloodhound with Uffa Fox at Cowes Week in August of that year.

During royal ownership Bloodhound would accompany The Royal Yacht Britannia in the Western Isles when the royal family had their one true family holiday every year. She had a permanent crew of three, and one skipper was a descendant of Sir Francis Drake.
It was during these times that the young royals learned to sail on Bloodhound. When not in royal use, Bloodhound and her crew were chartered to yacht clubs across the country at a daily fee of £1 (later increased to £2) per participant, used to expose thousands of people to offshore sailing.

In 1969 Bloodhound was sold by the royal family and Bloodhound then effectively retired from racing. Over time the boat gradually fell into considerable disrepair and very nearly became beyond salvage. However, in 2002 Richard Carr purchased Bloodhound and then later passed her into the ownership of Tony McGrail, a yacht surveyor and classic yacht restorer, in 2003. Over the next 3½ years she underwent a major internal and external refit to bring her back to her original condition.

In January 2010 Bloodhound was purchased by The Royal Yacht Britannia Trust and is now berthed alongside The Royal Yacht Britannia in Leith.

During July and August, the fully restored, 63 foot Royal Racing Yacht Bloodhound is available from Oban Marina for private day sailing around Scotland's West Coast for up to eight guests.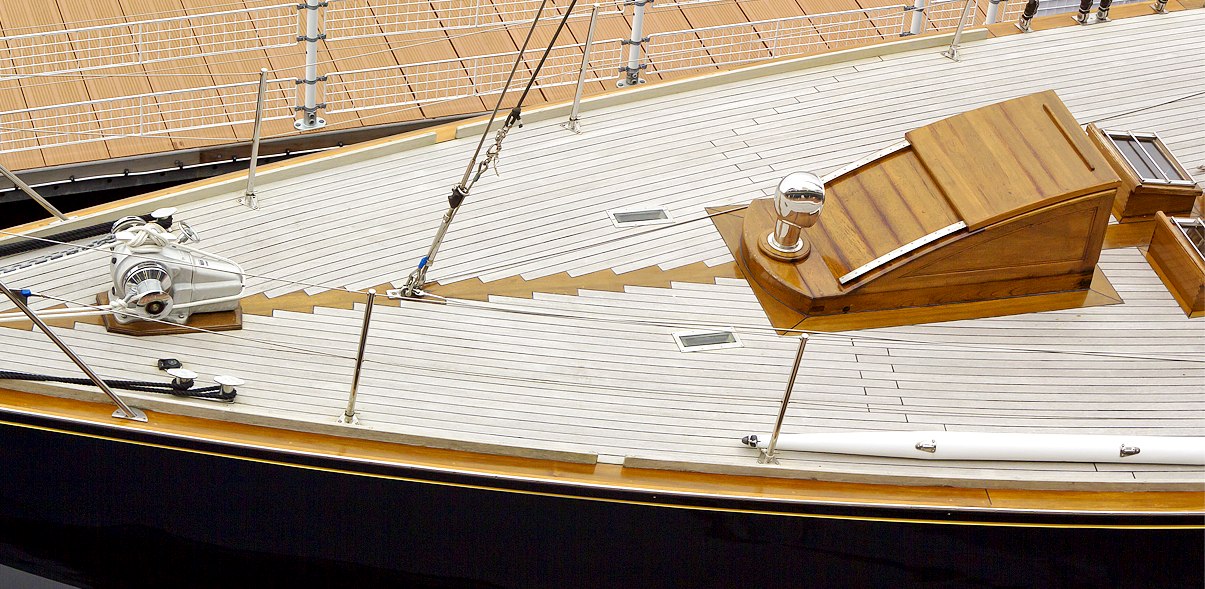 RACING PEDIGREE
1936 Channel Race 1st
1936 Morgan Cup 1st
1937 Fastnet Race 3rd overall
1939 Benodet Race 2nd
1939 Channel Race 1st
1939 Fastnet Race 1st
1946 Royal London Yacht Club Regatta (at Cowes Week) 1st
1946 Royal Yacht Squadron Race (at Cowes Week) 1st
1947 Fastnet Race 2nd
1947 Southsea to Brixton Race 1st
1948 Morgan Cup 2nd
1948 Round the Island Race 1st
1948 Royal Yacht Squadron Race (at Cowes Week) 2nd
1949 Fastnet Race 1st
1949 Morgan Cup 1st (handicapped to 2nd)
1949 North Sea Race 1st
1949 Portsmouth to Poole Race 1st
1951 Channel Race 1st
1951 Fastnet Race 2nd
1951 Harwich to Hook Race 1st
1951 North Sea Race 1st
1951 Round the Island Race 3rd
1951 St Malo to Dinard Race 1st
1952 Bermuda Race 2nd overall
1953 Cowes to Dinard Race 1st
1953 Fastnet Race 1st (handicapped to 12th)
1957 Fastnet Race 5th overall
1958 Channel Race 1st
1959 Lyme Bay Race 1st
1965 Lyme Bay Race 1st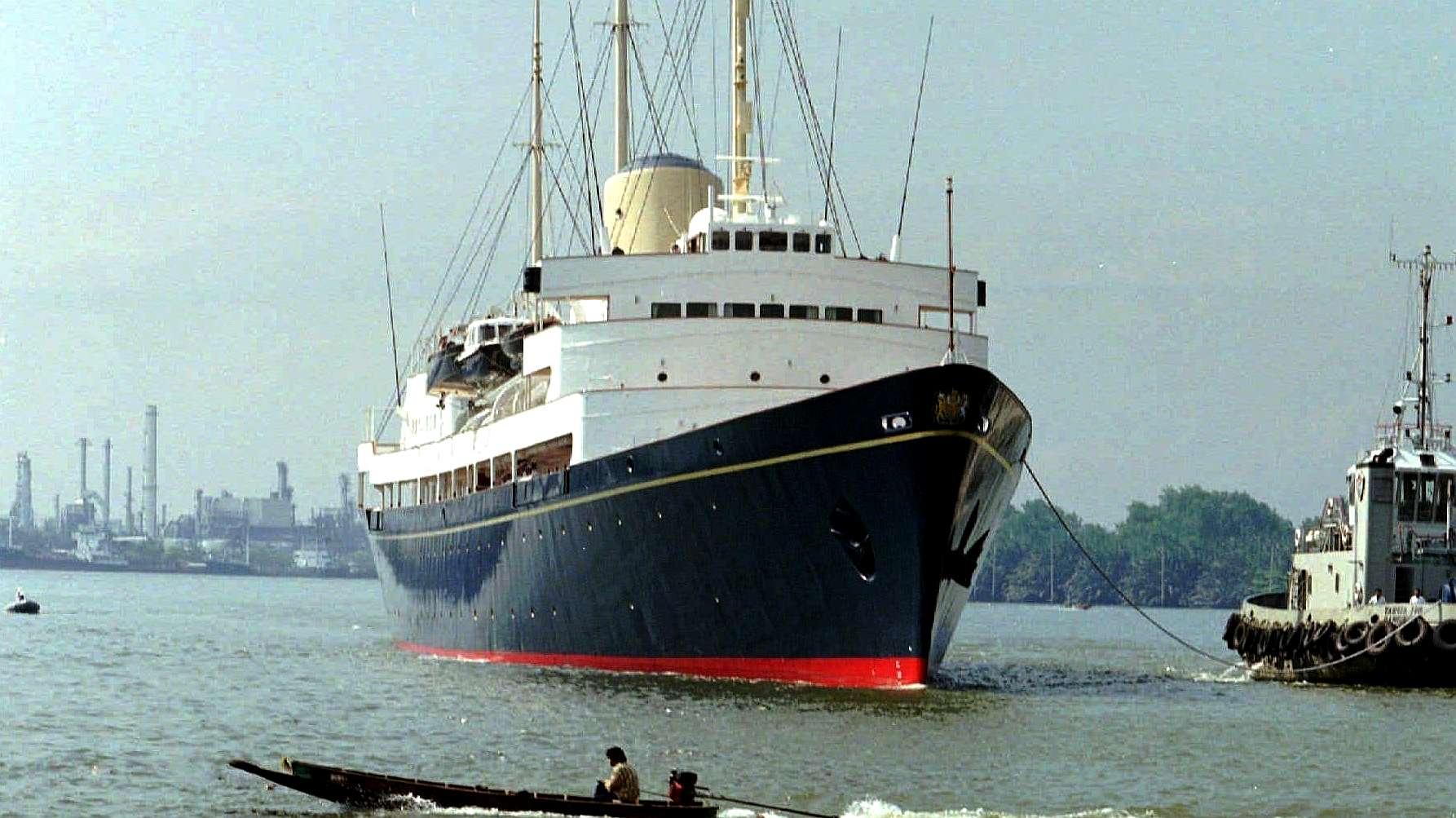 VESSELS NAMES QUEEN ELIZABETH
The are a number of vessels that bear the name: "Queen Elizabeth." Their are three Cunard liners: RMS Queen Elizabeth, Queen Elizabeth 2 (QE2) and MS Queen Elizabeth (QE), a nuclear powered aircraft carrier, HMS Queen Elizabeth (RO8), HMS Queen Elizabeth dreadnought class battleship, and a solar powered Canadian canal boat. Of these in pollution terms, the canal boat is a shining star. The dirtiest is the RO8, because of the dumping of spent nuclear material in the oceans.
AMBIGUITY
There is no connection between any of the vessels listed and the Elizabeth Swann, except perhaps for the sources of inspiration.
The name 'Elizabeth' in the context of the solar powered Elizabeth Swann, comes from Miss Swann, a fictional character in the Pirates of the Caribbean series of films by Disney, though Her Majesty has been inspirational in many areas and we feel sure would find interesting as a concept.
With the International Maritime Organization making moves to cleaner ocean transport, now demanding low sulfur diesel fuels, (electric) solar and wind powered shipping could be the pinnacle of environmental achievement - if it comes to pass.
We would hope that the IMO outlaws nuclear powered ships and submarines as part of a move to world peace. We should be aiming for zero carbon and zero radiation shipping.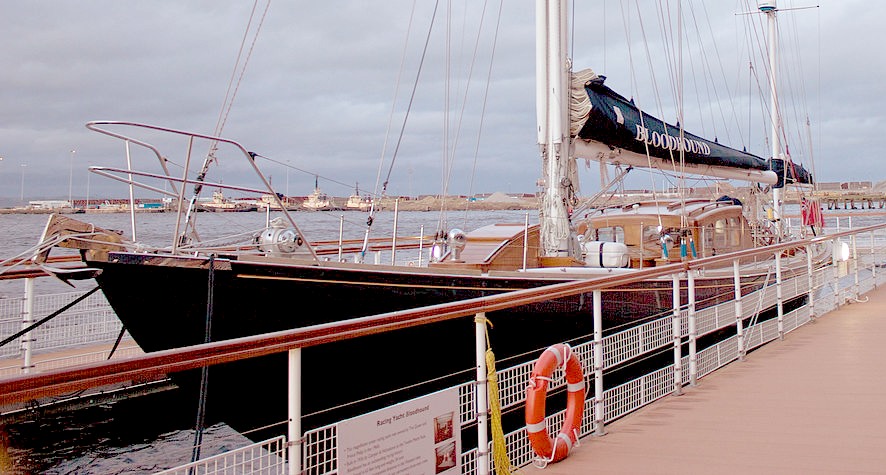 LINKS & REFERENCE
https://www.royalnavy.mod.uk/
https://www.bbc.co.uk/news/uk-23272491
https://www.royal.uk/royal-family
Please use our A-Z INDEX to navigate this site