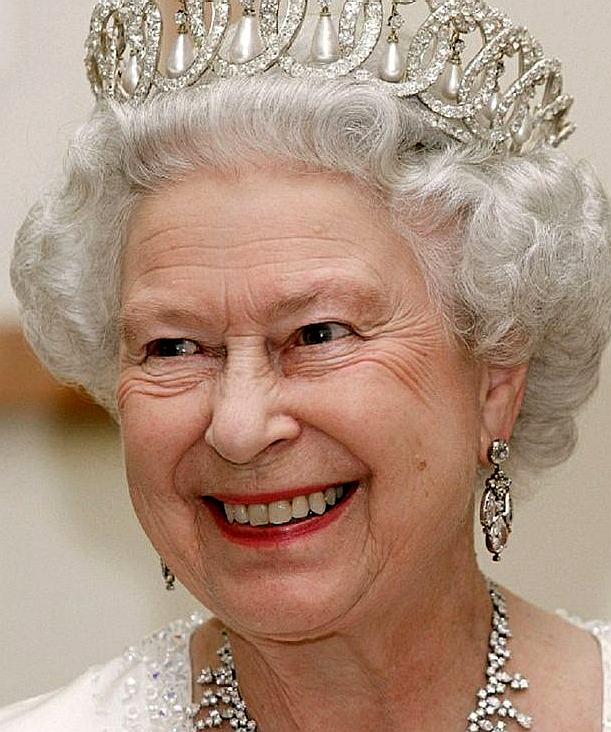 Her Majesty, Queen Elizabeth
HMS Queen Elizabeth was a Royal Navy battleship of the Dreadnought class from 1913 ...
OTHER VESSELS
The are a number of vessels that bear the name: "Queen Elizabeth." Their are three Cunard liners: RMS Queen Elizabeth, Queen Elizabeth 2 (QE2) and MS Queen Elizabeth (QE), a nuclear powered aircraft carrier, HMS Queen Elizabeth (RO8), HMS Queen Elizabeth dreadnought class battleship, and a solar powered Canadian canal boat. Of these in pollution terms, the canal boat is a shining star. The dirtiest is the RO8, because of the dumping of spent nuclear material in the oceans.
AMBIGUITY
There is no connection between any of the vessels listed and the Elizabeth Swann, except perhaps for the sources of inspiration.
The name 'Elizabeth' in the context of the solar powered Elizabeth Swann, comes from Miss Swann, a fictional character in the Pirates of the Caribbean series of films by Disney, though Her Majesty has been inspirational in many areas and we feel sure would find interesting as a concept.
With the International Maritime Organization making moves to cleaner ocean transport, now demanding low sulfur diesel fuels, (electric) solar and wind powered shipping could be the pinnacle of environmental achievement - if it comes to pass.
We would hope that the IMO outlaws nuclear powered ships and submarines as part of a move to world peace. Why should be aiming for zero carbon and zero radiation shipping.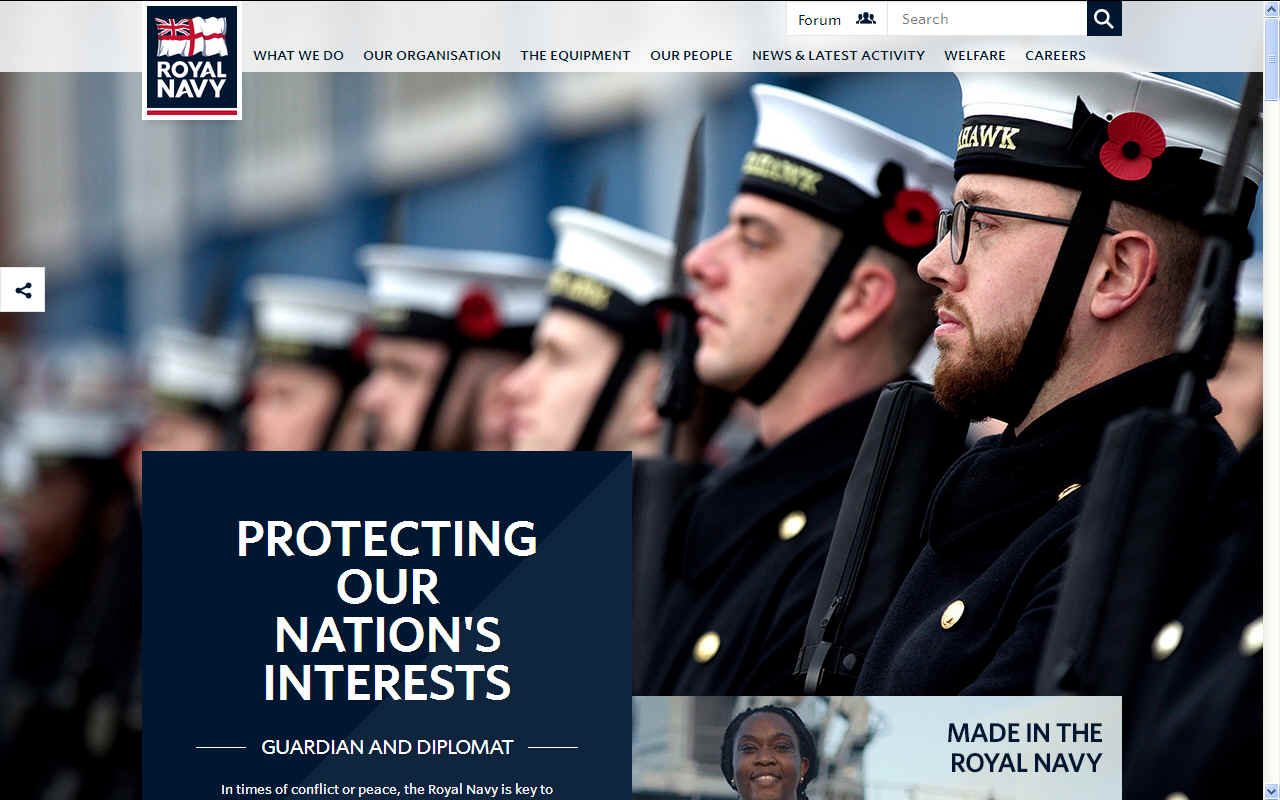 Please use our A-Z INDEX to navigate this site