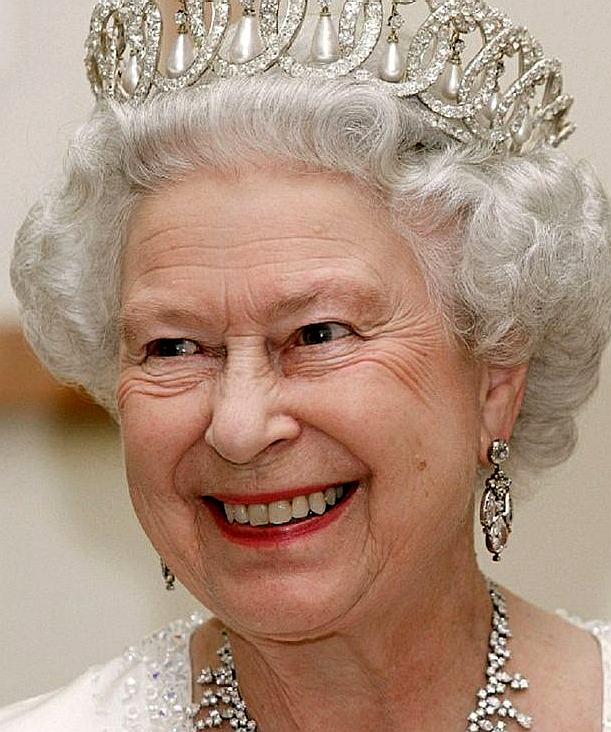 Her Majesty, Queen Elizabeth
The Queen Elizabeth launched in 2016 is a solar powered canal boat launched on the Gatineau River ahead of Rideau Canal tours.

The Ottawa Boat Cruise company also won right to operate boats on the Rideau Canal.

A ship powered by solar panels on its roof was launched on the Gatineau River ahead of guided tours on the Rideau Canal this summer.

The Queen Elizabeth, launched by Ottawa Boat Cruise, is expected to start giving public tours between the National Arts Centre and Dow's Lake in mid-June after trial runs on the river.

One charge can power an eight- to nine-hour boat ride, said company president Robert Taillefer.

"It's completely electric. The biggest in North America," he said of the 100-person ship, which was built at Marc Marine in Gatineau.

Ottawa Boat Cruise won the tender issued by Parks Canada to have new boats on the northernmost stretch of the Rideau Canal.

Paul's Boat Lines had run boat tours on the Rideau Canal in Ottawa from 1949 until 2014. Dan Duhamel, president of Paul's Boat Lines previously told CBC News that he would not have boat tours in 2015 because he was not able to secure a long-term contract with Parks Canal.
Chloé Fedio · CBC News · Reported: May 26, 2016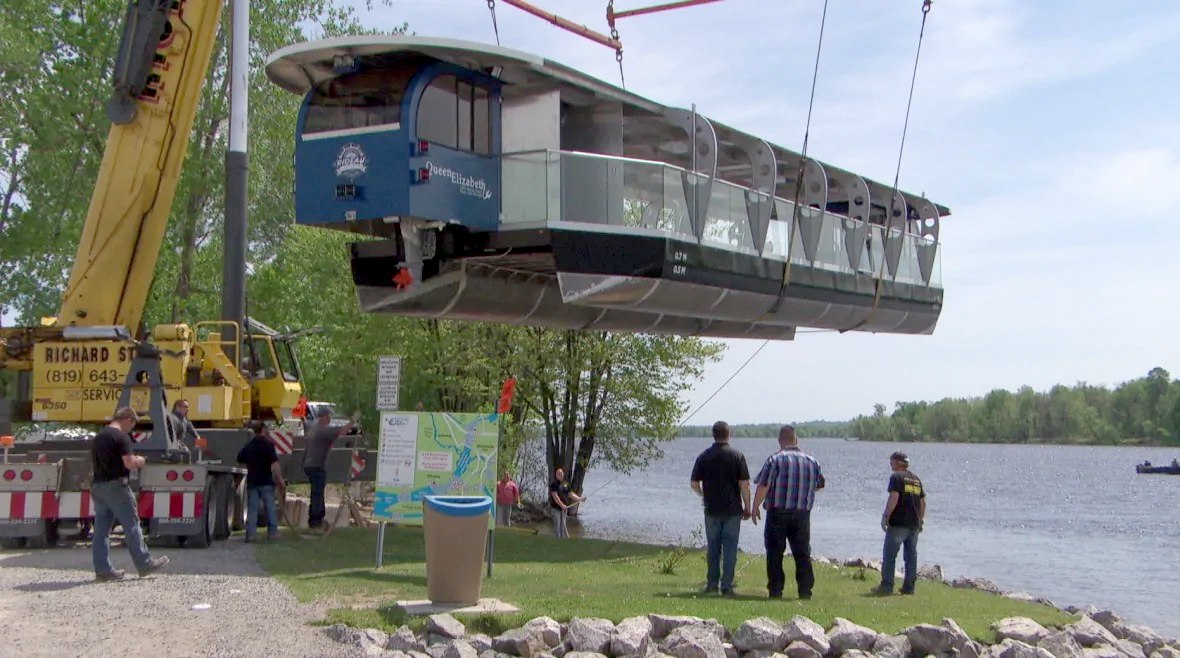 OTHER VESSELS
The are a number of vessels that bear the name: "Queen Elizabeth." Their are three Cunard liners: RMS Queen Elizabeth, Queen Elizabeth 2 (QE2) and MS Queen Elizabeth (QE), a nuclear powered aircraft carrier, HMS Queen Elizabeth (RO8), HMS Queen Elizabeth dreadnought class battleship, and a solar powered Canadian canal boat. Of these in pollution terms, the canal boat is a shining star. The dirtiest is the RO8, because of the dumping of spent nuclear material in the oceans.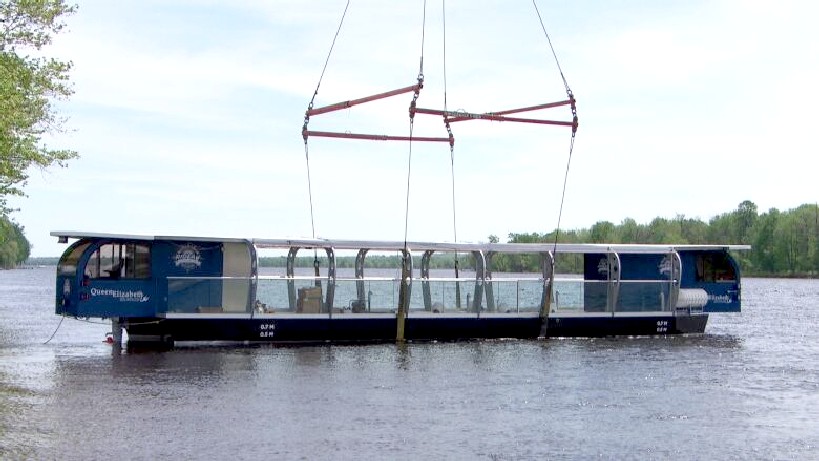 AMBIGUITY
There is no connection between any of the vessels listed and the Elizabeth Swann, except perhaps for the sources of inspiration.
The name 'Elizabeth' in the context of the solar powered Elizabeth Swann, comes from Miss Swann, a fictional character in the Pirates of the Caribbean series of films by Disney, though Her Majesty has been inspirational in many areas and we feel sure would find this interesting as a concept.
With the International Maritime Organization making moves to cleaner ocean transport, now demanding low sulfur diesel fuels, (electric) solar and wind powered shipping could be the pinnacle of environmental achievement - if it comes to pass.
We would hope that the IMO outlaws nuclear powered ships and submarines as part of a move to world peace. We should be aiming for zero carbon and zero radiation shipping.
LINKS & REFERENCE
https://www.cbc.ca/news/canada/ottawa/solar-powered-boat-rideau-canal-1.3602322
Please use our A-Z INDEX to navigate this site