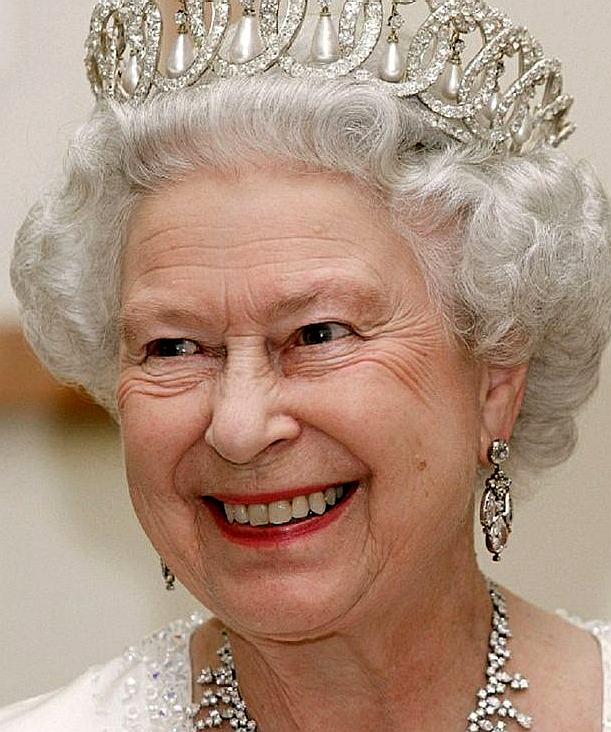 Her Majesty, Queen Elizabeth
HMS Queen Elizabeth is a Royal Navy aircraft carrier that is nuclear powered, and built at a time of austerity, adding to the National Debt for very little return in terms of world peace.
HMS Queen Elizabeth is the lead ship of the Queen Elizabeth class of aircraft carriers, the largest warships ever built for the Royal Navy. Capable of carrying 60 aircraft of both fixed wing, rotary wing and autonomous vehicles, she is named in honour of the first Queen Elizabeth, a World War I era super-dreadnought, which in turn was named after Queen Elizabeth I. The carrier Queen Elizabeth will carry her namesake ship's honours, as well as her Tudor rose-adorned crest and motto.

The ship began sea trials in June 2017, was commissioned on 7 December 2017 and is scheduled to enter service in 2020. Her first seagoing commanding officer was Commodore Jerry Kyd, who took command in May 2016, having previously commanded the carriers Ark Royal and Illustrious. However Captain Simon Petitt was Queen Elizabeth Senior Naval Officer during 2012-2016 during her assembly period in Rosyth Dockyard, Scotland, effectively the ship's first CO, albeit land-based.

Due to the absence of catapults or arrestor wires, Queen Elizabeth is designed to operate V/STOL aircraft. The air wing will typically consist of F-35B Lightning II multirole fighters and Merlin helicopters for airborne early warning and anti-submarine warfare. The design emphasises flexibility, with accommodation for 250 Royal Marines and the ability to support them with attack helicopters and large troop transports such as Chinooks. She is the second Royal Navy vessel to bear the name Queen Elizabeth, and is based at HMNB Portsmouth.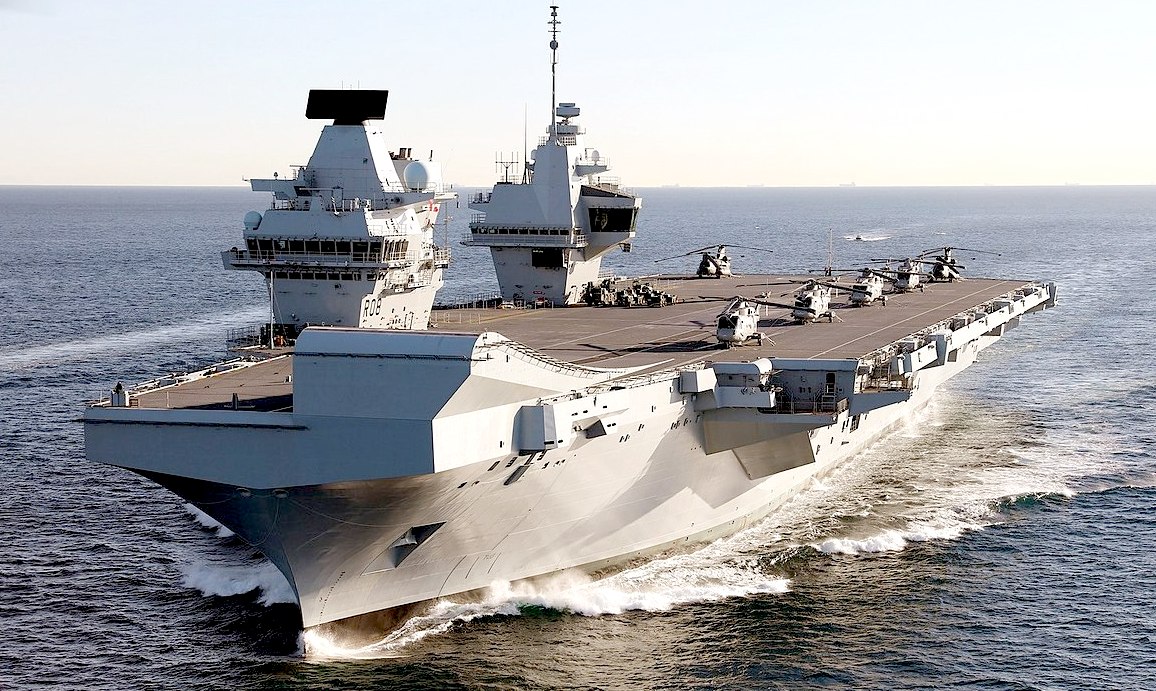 OTHER VESSELS NAMES QUEEN ELIZABETH
The are a number of vessels that bear the name: "Queen Elizabeth." Their are three Cunard liners: RMS Queen Elizabeth, Queen Elizabeth 2 (QE2) and MS Queen Elizabeth (QE), a nuclear powered aircraft carrier, HMS Queen Elizabeth (RO8), HMS Queen Elizabeth dreadnought class battleship, and a solar powered Canadian canal boat. Of these in pollution terms, the canal boat is a shining star. The dirtiest is the RO8, because of the dumping of spent nuclear material in the oceans.
AMBIGUITY
There is no connection between any of the vessels listed and the Elizabeth Swann, except perhaps for sources of inspiration.
The name 'Elizabeth' in the context of the solar powered Elizabeth Swann, comes from Miss Swann, a fictional character in the Pirates of the Caribbean series of films by Disney, though Her Majesty has been inspirational in many areas and we feel sure would find interesting as a concept.
With the International Maritime Organization making moves to cleaner ocean transport, now demanding low sulfur diesel fuels, (electric) solar and wind powered shipping could be the pinnacle of environmental achievement - if it comes to pass.
We would hope that the IMO outlaws nuclear powered ships and submarines as part of a move to world peace. We should be aiming for zero carbon and zero radiation shipping.
LINKS & REFERENCE
https://en.wikipedia.org/wiki/HMS_Queen_Elizabeth_(R08)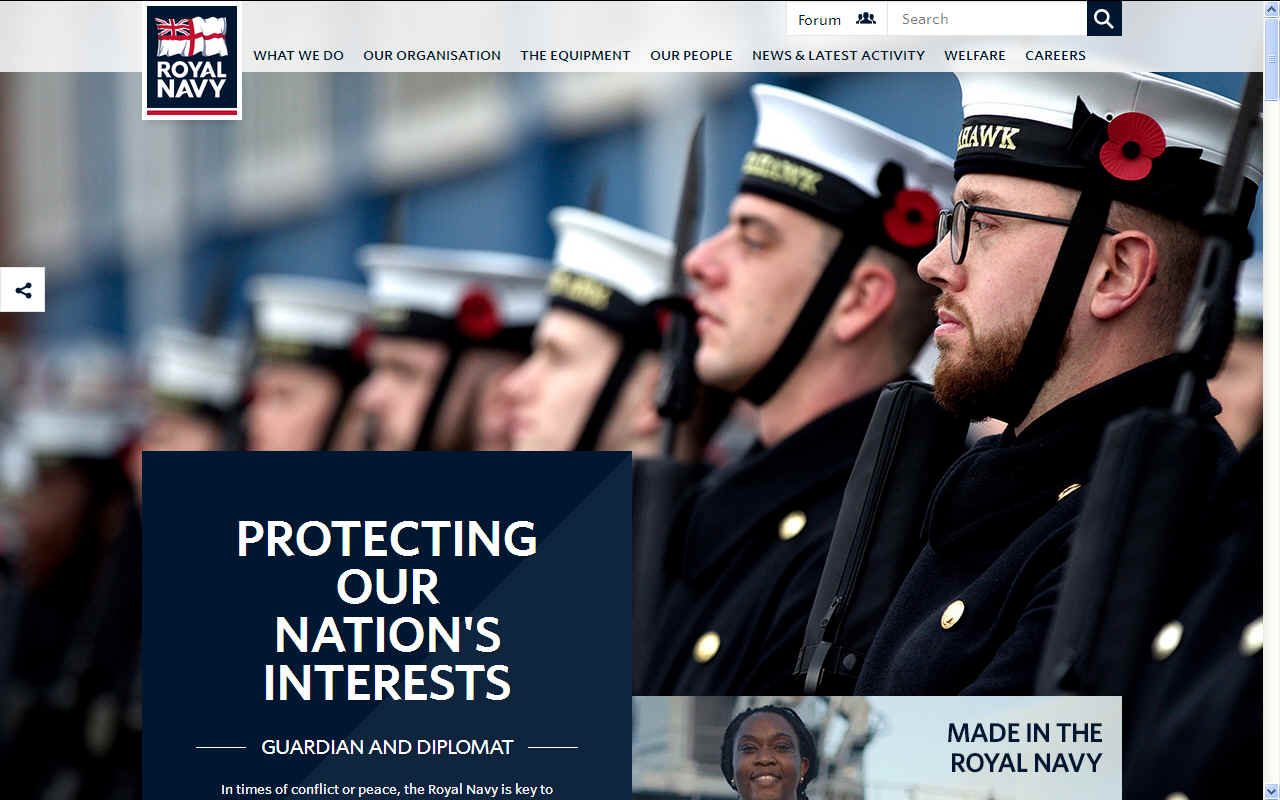 Please use our A-Z INDEX to navigate this site