TRL 6 - TECHNOLOGY READINESS
Please use our A-Z to navigate this site or cruise HOME
TRL 1 - TRL 2 - TRL 3 - TRL 4 - TRL 5 - TRL 6 - TRL 7 - TRL 8 - TRL 9 - TRL 10
TRL SIX - Level 6 – Prototype system verified

The prototype, which is well beyond that of level 5, is tested in a relevant environment. The system or process demonstration is carried out in an operational environment.
Independently of real time scale where this level could be achieved in under two years, if we stay with technology readiness levels as the maturity indicator, however long it may take to develop to this stage it is proposed that open water trials take place, firstly in the English Channel and then in the Atlantic Ocean for a short period to be certain of the sea keeping abilities of the hull allied to the robotics that control adaptation to changing weather conditions, via furling of the photovoltaic wing panels, steerage and high speed perfirmance.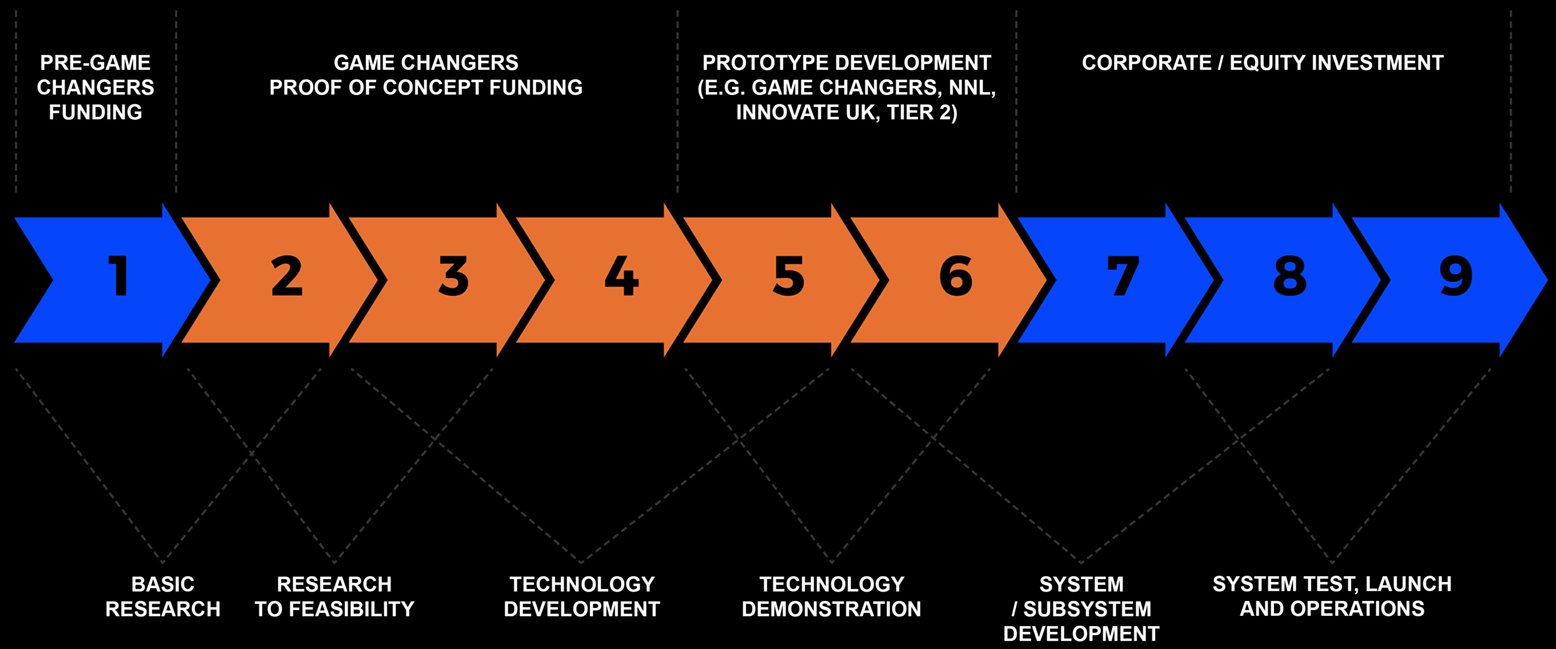 SCALE - The TRL scale is a metric for describing the maturity of a technology. The acronym stands for Technology Readiness Level. The scale consists of 9 levels. Each level characterises the progress in the development of a technology, from the idea (level 1) to the full deployment of the product in the marketplace (level 9).
LINKS & REFERENCE
https://www.gov.uk/government/news/guidance-on-technology-readiness-levels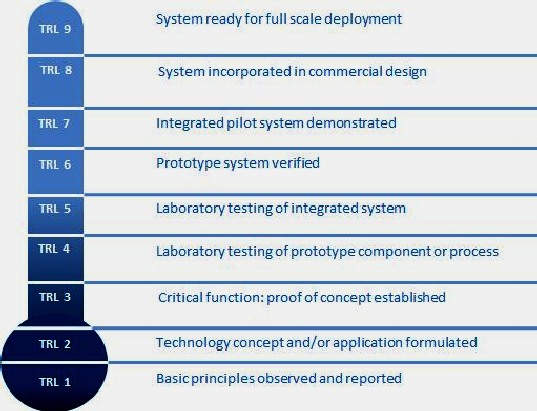 Copyright © Cleaner Oceans Foundation Ltd (COFL) 2023. Solar Studios, BN271RF, United Kingdom.