Chris Grayling and Nus Ghani



<<<< SECTION 6 - REGULATION

SECTION 7 - NEXT STEPS

139. The Clean Maritime Plan is a route-map to zero emission shipping for the UK, but it is not the final step in supporting this work. It is clear that collaboration between Government and industry is key to ensuring that the UK builds on its unique maritime heritage, and remains a world leading maritime economy. The zero emissions ambitions outlined at the beginning of this plan highlight that the transition is wide reaching, and will require commitment well into the year 2050. But the actions taken now are vital in helping to reach this goal.

140. In just the next two years, Government will deliver on the following commitments:

Before the end of 2019:
● The Clean Maritime Council will continue to meet, supporting implementation of the Clean Maritime Plan.
● In September 2019, at London International Shipping week, announce a Green Finance/Financing Green initiative for shipping.
● Support the establishment of MarRI-UK, and contribute funding towards its work on clean maritime innovation.
● Issue a public consultation on the further use of Emissions Control Areas to improve UK air quality
● Issue a call for evidence directed at UK domestic shipping seeking information on emissions from the sector and possible approaches to mitigate them
● Issue guidance to support major English ports in producing Air Quality Plans. In 2020:
● Government will consult on a possible maritime amendment to the Renewable Transport Fuel Obligation
● Government will undertake a study to identify and support potential UK zero emission shipping clusters.
● The Government will establish the Maritime Emissions Regulation Advisory Service (MERAS).
● Act appropriately on the results of the Call for Evidence on Domestic Shipping and the ECA consultation
● Continue leading internationally to deliver the objectives of the IMO GHG Strategy to cut GHG emissions from international shipping by at least by 50% 2050.

MAP - THE 2050 PLAN RECOMMENDATIONS >>>>


SECTION 1 - TACKLING EMISSIONS : 14 - 50
SECTION 2 - OUR APPROACH: 51 - 58
SECTION 3 - ECONOMICS: 59 - 95
SECTION 4 - INFRASTRUCTURE: 96 - 120
SECTION 5 INNOVATION: 121 - 129
SECTION 6 - REGULATION: 130 - 138
SECTION 7 - NEXT STEPS: 139 - 140
MAP - THE 2050 PLAN RECOMMENDATIONS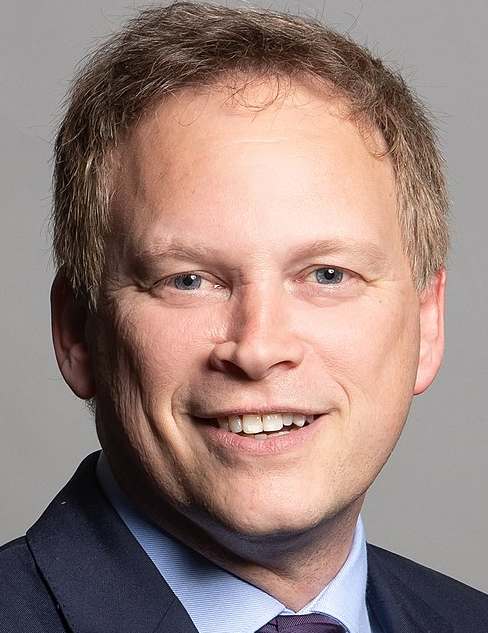 Grant Shapps - Secretary of State for Transport 2021
The Knowledge Transfer Network is Innovate UK's network partner, and also provides innovation networking for other funders in line with its mission to drive UK growth.

The Department for Transport works with Innovate UK, part of UK Research and Innovation Clean Maritime Plan and supports the transition to Net Zero by 2050 in line with the International Maritime Organization's (IMO's) targets for zero emission shipping.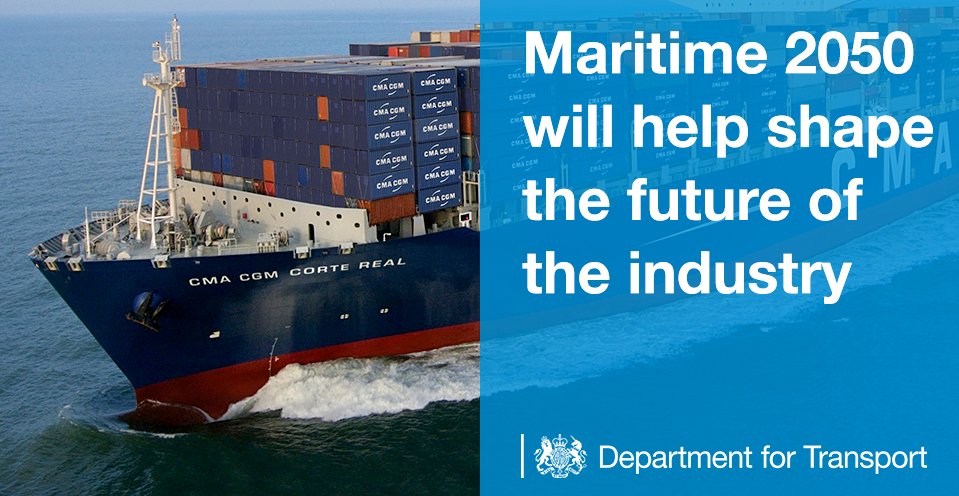 LINKS & REFERENCE
https://
Please use our A-Z INDEX to navigate this site