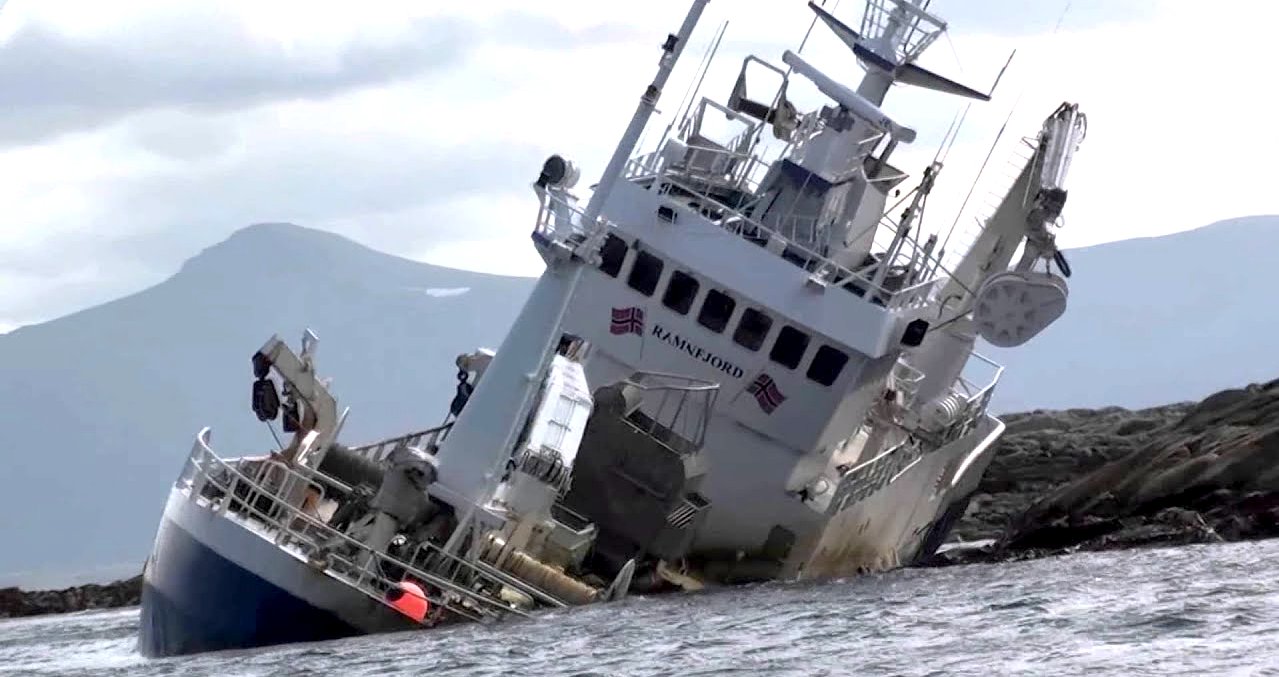 COLREGS - The Rules are divided into five parts A-E - General Rules (A), Steering and Sailing (B), Lights and Shapes (C), Sound and Light (D) and Exemptions (E).


ANNEX IV - Distress signals

1. The following signals, used or exhibited either together or separately, indicate distress and need of assistance:
(a) a gun or other explosive signal fired at intervals of about a minute;
(b) a continuous sounding with any fog-signalling apparatus;
(c) rockets or shells, throwing red stars fired one at a time at short intervals;
(d) a signal made by radiotelegraphy or by any other signalling method consisting of the group • • • • • • (SOS) in the Morse Code;
(e) a signal sent by radiotelephony consisting of the spoken word "Mayday";
(f) the International Code Signal of distress indicated by N.C.;
(g) a signal consisting of a square flag having above or below it a ball anything resembling a ball;
(h) flames on the vessel (as from a burning tar barrel, oil barrel, etc.);
(i) a rocket parachute flare or a hand flare showing a red light;
(j) a smoke signal giving off orange-coloured smoke;
(k) slowly and repeatedly raising and lowering arms outstretched to each side;
(l) the radiotelegraph alarm signal;
(m) the radiotelephone alarm signal;
(n) signals transmitted by emergency position-indicating radio beacons;
(o) approved signals transmitted by radio-communication systems, including survival craft radar transponders.
2. The use or exhibition of any of the foregoing signals except for the purpose of indicating distress and need of assistance and the use of other signals which may be confused with any of the above signals is prohibited.
3. Attention is drawn to the relevant sections of the International Code of Signals, the Merchant Ship Search and Rescue Manual and the following signals:
(a) a piece of orange-coloured canvas with either a black square and circle or other appropriate symbol (for identification from the air);
(b) a dye marker.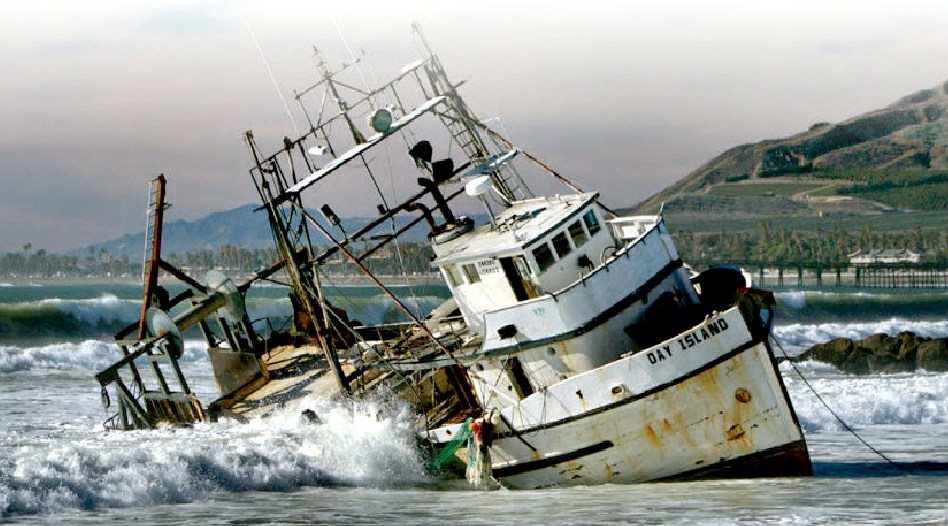 Part A - General (Rules 1-3) & Part B- Steering and Sailing Section 1 - Conduct of vessels in any condition of visibility (Rules 4-10)
Rule 1 states that the rules apply to all vessels on the high seas and connected waters.
Rule 2 covers the responsibility of the master, owner and crew to comply with the rules.
Rule 3 includes definitions of applicable water craft (vessels).
Rule 4 says the section applies in any conditions of visibility.
Rule 5 every vessel shall at all times maintain a proper look-out by sight and hearing.
Rule 6 deals with safe speed.
Rule 7 risk assumptions shall not be made on scanty (radar) information.
Rule 8 covers action to be taken to avoid collision.
Rule 9 vessels proceeding along a narrow channel should keep to starboard.
Rule 10 deals with the behaviour of vessels in or near traffic separation schemes.
Part C - LIGHTS & SHAPES (Rules 20-31)
Part D - SOUND AND LIGHT SIGNALS - DEFINITIONS (Rules 32-37)
Part E - EXEMPTIONS - Rule 38
Part F - Convention compliance verification provisions Rules 39 - 41
Annex I - Positioning and technical details of lights and shapes
Annex II - Additional signals for fishing vessels fishing in close proximity

Annex III - Technical details of sounds signal appliances

Annex IV - Distress signals indicating distress and need of assistance

International Maritime Organization (IMO)
4 Albert Embankment, London SE1 7SR
United Kingdom
+44 (0) 20 7735 7611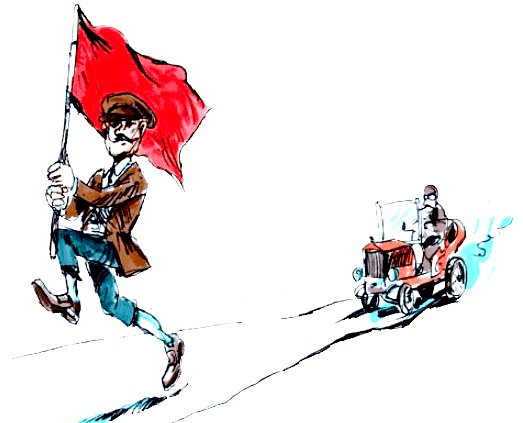 LINKS & REFERENCE
http://www.solarnavigator.net/boats/collision_at_sea_regulations_colregs.htm
https://www.bluebird-electric.net/COLREGS_International_Regulations_for_Preventing_Collisions_at_Sea_1972.htm
http://www.solarnavigator.net/boats/collision_at_sea_regulations_colregs.htm
https://www.bluebird-electric.net/COLREGS_International_Regulations_for_Preventing_Collisions_at_Sea_1972.htm