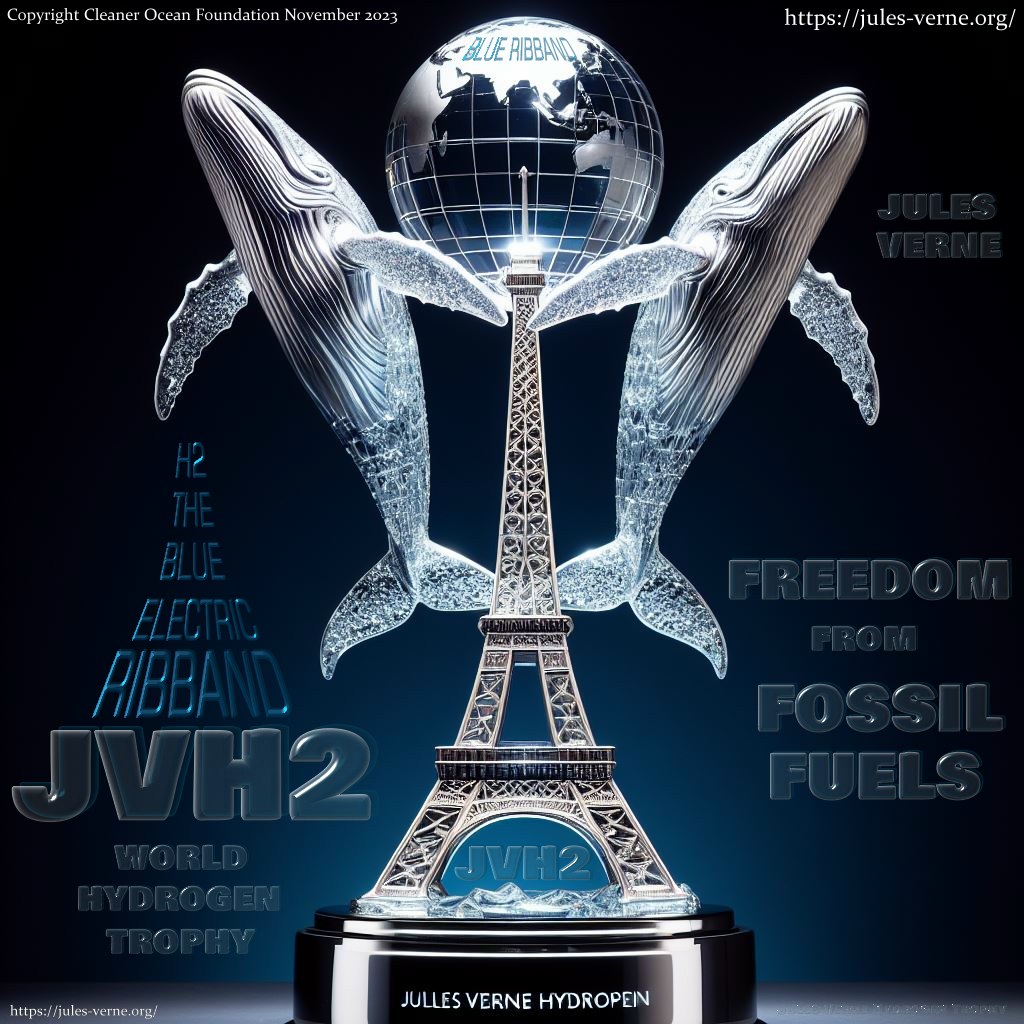 FREEDOM FROM FOSSIL FUELS: The climate clock is ticking faster according to the IPCC Sixth Report 2022, speeding up global warming. Now a major challenge for everyone in all walks of life, to reduce carbon footprints by transitioning to renewables. The good news is that climate change is on the things to do list of just about every country in the world, not just those affected by rising oceans, desertification, loss of biodiversity, food and water shortages. We need to act now, to save all our tomorrows.
The Elizabeth Swann is hydrogen powered, using fuel cells. She also generates onboard electricity life support, storing it in batteries - making her energy autonomous as a reserve. Studies show that it is possible to travel up to 4000nm stand alone on hydrogen tanks. We are also keeping a watching brief on ammonia and methanol as fuels of the future, with favorable quotes for methanol bunkering secured, extending range between pit stops to 6,000nm, meaning it is within our grasp to travel Around The World In 80 days. That said, such notions all come to naught for commercial ZEWT operations, without hydrogen bunkering at ports and harbours. Hence, that is the real challenge. This is a test for port authorities and fleet operators all over the globe, not agreed at COP26 in Scotland, looking forward to seeing the outcomes of COP27 as they take effect, alongside COP15, Biodiversity Target 7: elimination of marine plastic. The Elizabeth Swann is a Plastic Free Boat. It's enough to make a humpback whale leap for joy.
THE SHIPPING INDUSTRY CARRIES AROUND 90% OF WORLD TRADE
It would be fair to say that shipping is the life blood of the global economy, and very necessary in United Nations circular economy terms. Called, Sustainability Development Goals, or SDGs.
Some 11 billion tons of goods are transported by ship each year. Representing 1.5 tons per person based on the current global population. Ocean bound freight carriage is set to grow significantly by 2050.

As of 2019, the total value of the annual world shipping trade had reached more than $14 trillion US Dollars. The shipping industry moves nearly 1 billion tons of iron ore, and 350 million tons of grain annually. These shipments would not be possible by road, rail or air.
Without shipping, intercontinental trade, and the import/export of affordable food and manufactured goods would simply not be possible. But the industry is struggling to identify replacement bunker fuels, with so many choices.
If zero pollution marine transport solutions are not identified expeditiously, trade will suffer. Enter, the Elizabeth Swann demonstrator, armed with anti-piracy measures.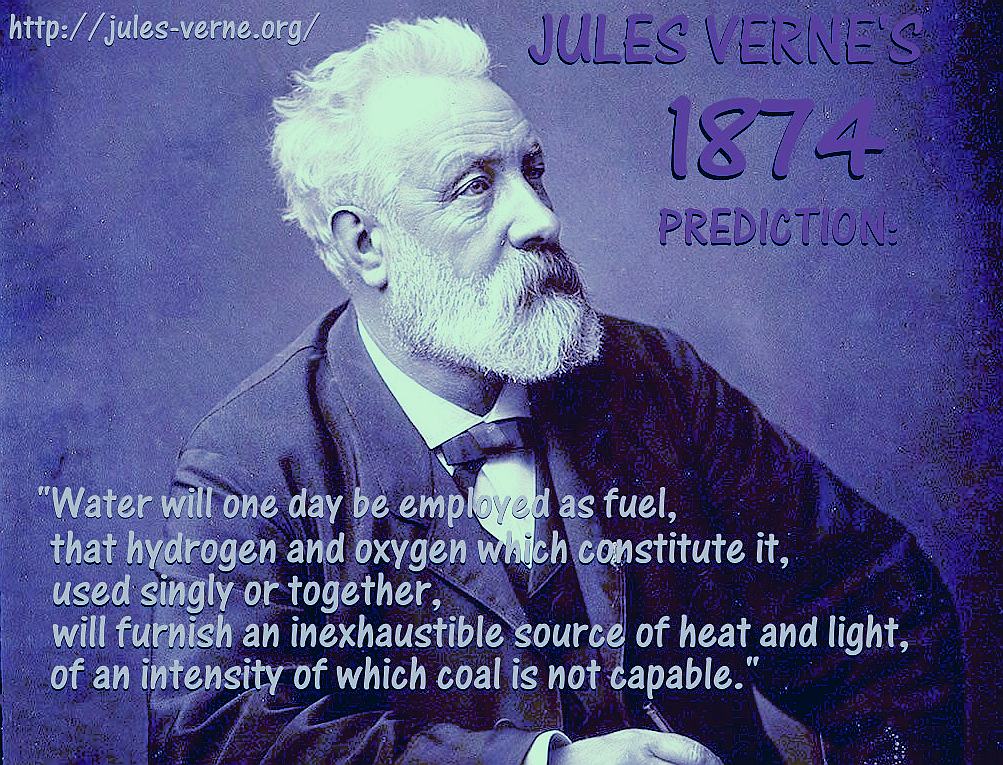 It was Jules Verne, who in 1874, first proposed water as an energy source, in The Mysterious Island. If we move quickly enough, we could mount a World Hydrogen Challenge on the 150th anniversary of his prediction, in 2024 - with the world's fastest & largest hydrogen ship.
The Elizabeth Swann is a 44 meter trimaran design ideal for workboats and coastal ferries. The Swann features the very latest 'Deep Speed™' electric jet drives. The Swann incorporates an autonomous navigation system and AI, adding an extra level of safety to operations.