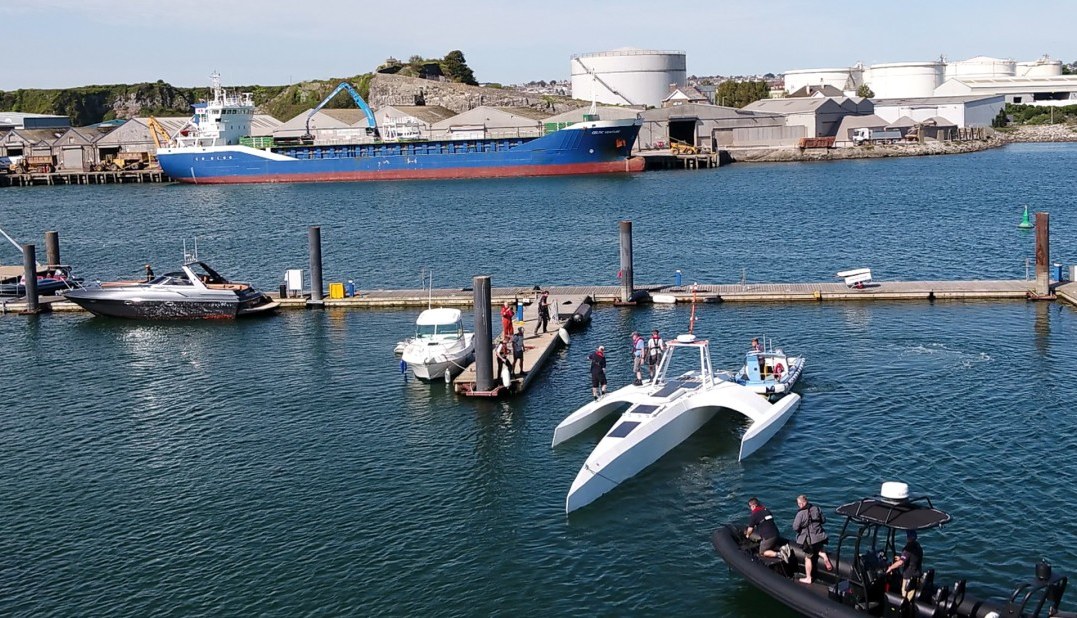 MAYFLOWER TRIMARAN - 1. The solar-powered research boat will aim to traverse the Atlantic Ocean in 2021 with no humans on board. 2. Sea trials are due to commence off the south coast of England in late 2020. 3. The Mayflower was officially unveiled on September 16th 2020, the 400th anniversary of the original Mayflower departure.
The Mayflower project is only possible because of the team that makes it happen.
Andy Stanford-Clark's role on MAS is as the IBM Technical Leader. His vision vision for Mayflower would be a circumnavigation of the globe. He loves the MAS because of the idea of putting an AI in charge of a boat, which to him is very "real" and tangible. Andy's backround is in Internet of Things, for which he sees the Mayflower as a worthy test ground for software controlling hardware in real world conditions.
THE PEOPLE (TEAM) A - Z