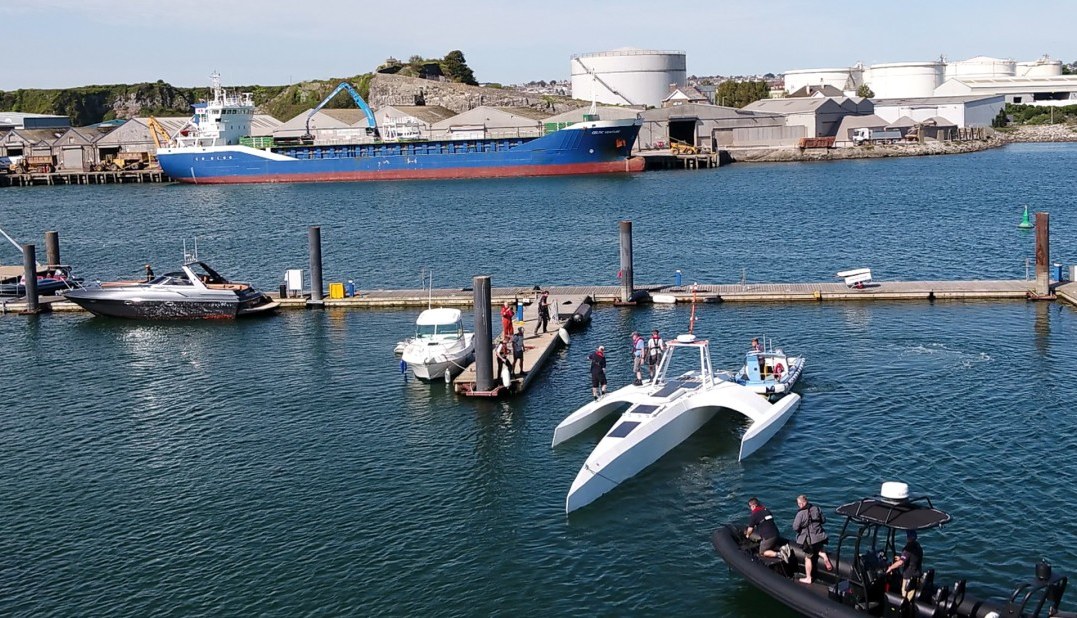 MAYFLOWER TRIMARAN - 1. The solar-powered research boat will aim to traverse the Atlantic Ocean in 2021 with no humans on board. 2. Sea trials are due to commence off the south coast of England in late 2020. 3. The Mayflower was officially unveiled on September 16th 2020, the 400th anniversary of the original Mayflower departure.
The Mayflower project is only possible because of the team that makes it happen.
Naaem Altaf is the Chief Engineer and an IBM Distinguished Engineer, being the Space Tech CTO. Naaem designed the end-to-end data integration solution, from MAS to IBM Cloud. His vision for MAS is the hope it will accelerate the innovation and adoption of autonomous ships of the future. He envisions Cube Satellites of the future, which will be able to communicate with the MAS and expects that the project will inspire the next generation of engineers, scientists and STEM programs.
THE PEOPLE (TEAM) A - Z