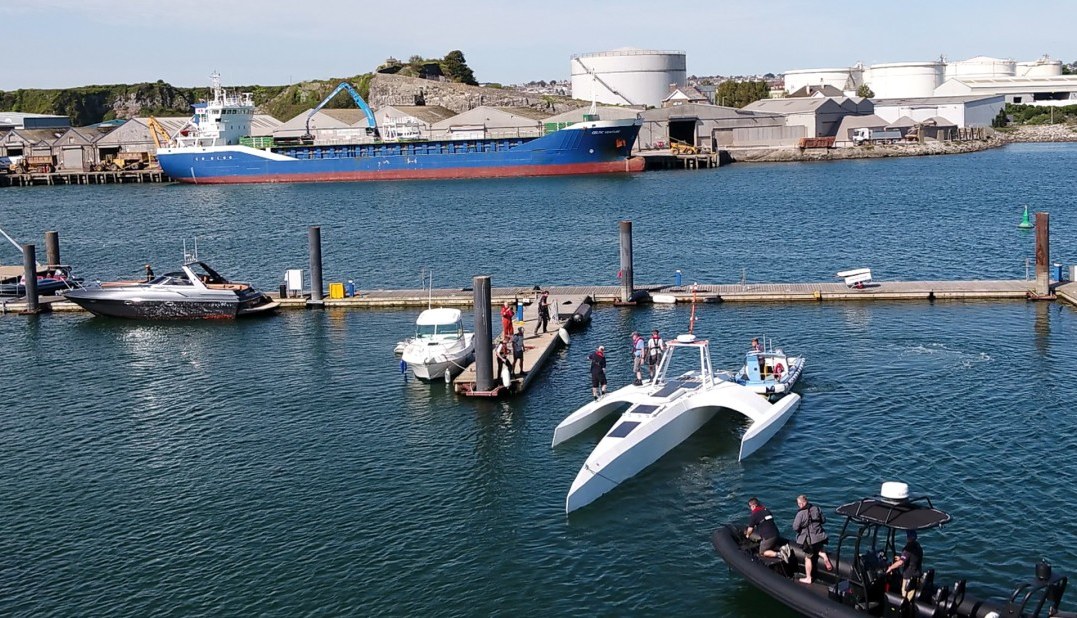 MAYFLOWER TRIMARAN - 1. The solar-powered research boat will aim to traverse the Atlantic Ocean in 2021 with no humans on board. 2. Sea trials are due to commence off the south coast of England in late 2020. 3. The Mayflower was officially unveiled on September 16th 2020, the 400th anniversary of the original Mayflower departure.
The Mayflower project is only possible because of the team that makes it happen.
Eric Aquaronne discovered the Mayflower project in 2016 and immediately met Brett Phaneuf. He is the person who introduced and recommended all the IBM elements one by one since 2016 to resolve the ship navigation solution challenges as they were tackling them.
THE PEOPLE (TEAM) A - Z